BLOOMINGTON – Celebrate National Moth Week, July 23-31 by participating in events at Monroe Lake.
On Saturday, July 23 you are invited to attend Insect-ology in Action from 8 p.m. until Midnight at Fairfax State Recreation Area, Big Oak Shelter.
Drop by to see insect research in action.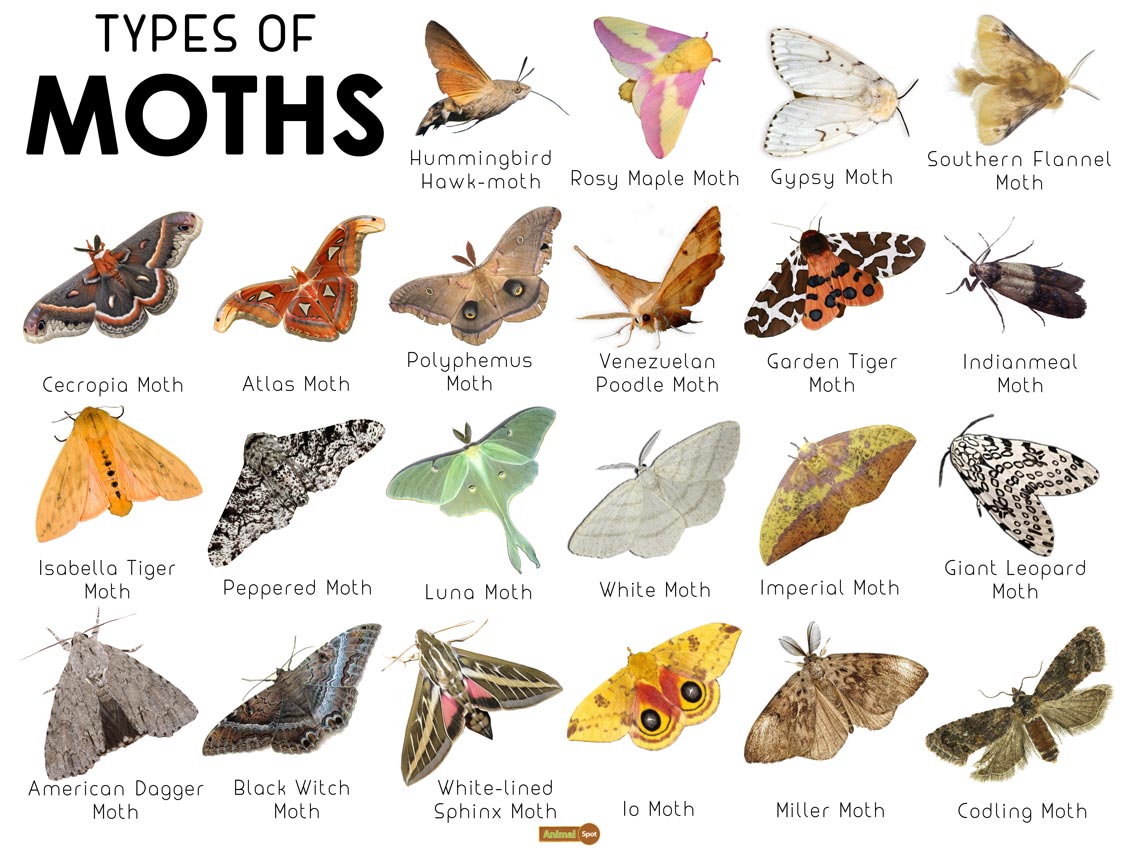 Sawyer Scheid, who is in his second year of an entomology survey at Monroe Lake, will be collecting and identifying moths and other insects.
He invites you to stop by to see what his lights have brought in, check out his personal collection of silk moths, and ask questions about local insects. During last year's research work at this location, Sawyer observed rare, synchronized fireflies; we'll be crossing our fingers that they reappear this year.
Watch the Facebook Event Page for any weather-related updates at facebook.com/events/424801762514291
On Thursday, July 28 watch a Facebook LIVE virtual program, Moths vs. Butterflies, at 11:30 a.m.
In honor of National Moth Week, join naturalist Jill Vance for a kid-friendly presentation on the differences between butterflies and moths.
She'll also discuss some easy and fun ways to observe moths in your own backyard and will take questions from those viewing live. Watch live at facebook.com/events/388620549708151
On Saturday, July 30 attend Sugaring for Moths from 9:15 p.m. until 10:15 p.m. at Paynetown State Recreation Area, Deer Run Playground/Shelter Area/
Drop by to check out moths (and other insects) as the sun goes down. We'll have "sugared" trees to attract them, as well as a lighting setup.
We're also offering five additional moth-themed activities/crafts at Paynetown State Recreation Area scattered throughout the week. Click here for complete information on all National Moth Week programs.