INDIANA – The Indiana Arts Commission (IAC) announced it has awarded $204,000 to 102 creative entrepreneurs to fund arts projects around the state through the agency's On-Ramp Creative Entrepreneur Accelerator program.
Each funded project will support the pursuit of a clearly defined business goal that also supports the entrepreneur's community.
"The projects that are taking place around the state are reflective of the diverse talents of Indiana's creative entrepreneurs," said Paige Sharp, IAC Deputy Director of Programs. "This fellowship allows On-Ramp participants to grow in their career while strengthening the fabric of their community."
Receiving funding locally are:
Mitchell Schuring (Bedford)
Graphic Design/ MuralistInstagram: @metabyte_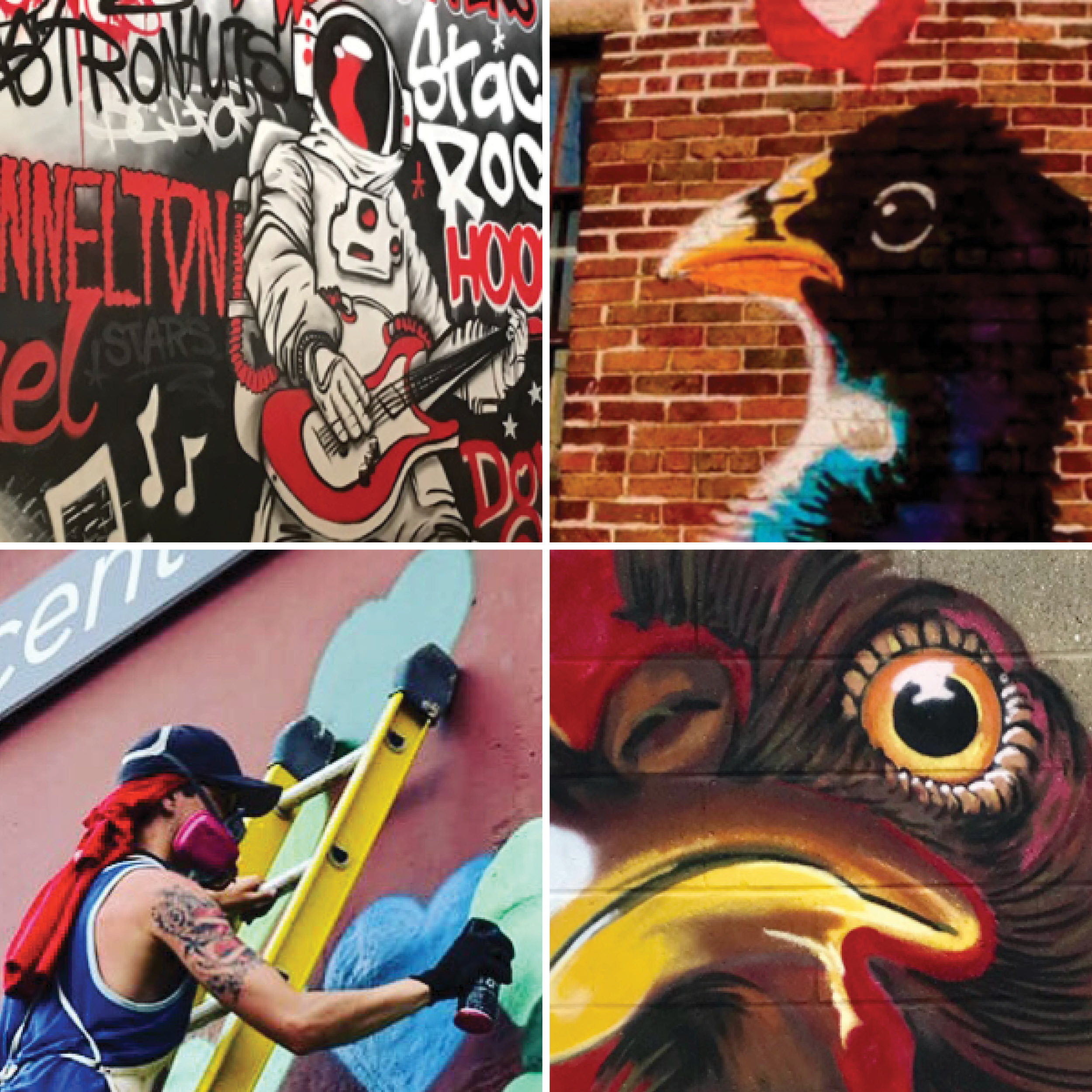 I am a freelance graphic designer and muralist. I design everything from logos, promotional items, and illustrations, to large-scale murals and street art pieces. I also design and print/embroider hats and apparel. My goal is to transition into street art full-time and make art accessible to as many people as possible.
Dylan Quackenbush (Nashville)
Pottery
I create everything from mugs to large planters and urns. My medium consists of both stoneware and porcelain clays with a variety of glazes. I fire with wood and inject soda ash at the end to both create a unique finish as well as an additional flux. Recently I have also been working around a concept linked to the consequences of drug addiction in small rural towns. These vessels are less functional and focus more on a narrative.
Jeff Hagen (Nashville)
PaintingInstagram: @Artbyjeffhagen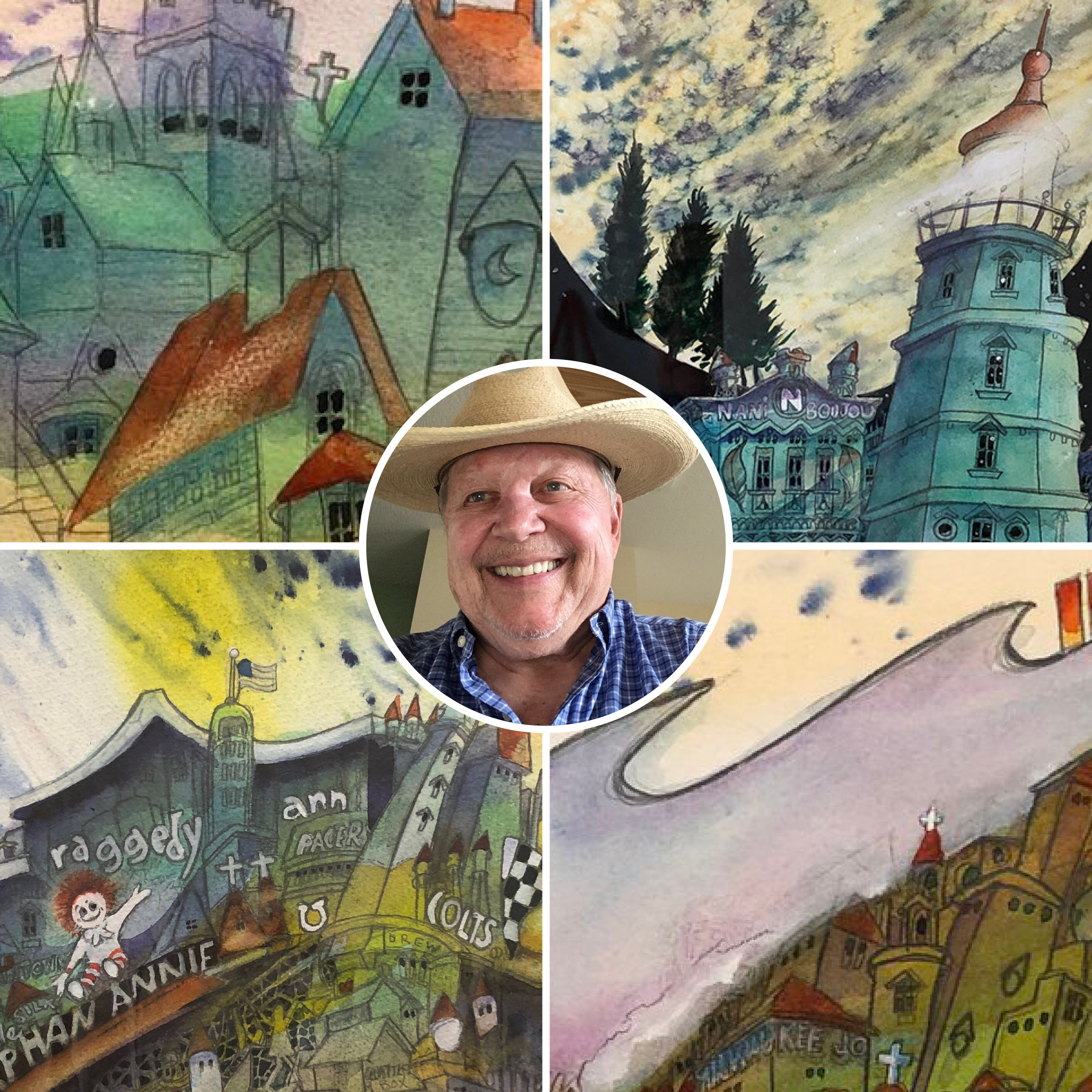 My medium has been watercolor for over 50 years. During that half-century of painting, I have developed a unique style mixing architecture, history, and whimsy to create a deep sense of place in the Heartland. When I paint a town, I paint both its present and past. I bring back the memories of old structures and buildings that have been torn down and weave them together into a townscape.
Sarah Spomer (Bloomington)
Mixed Media Facebook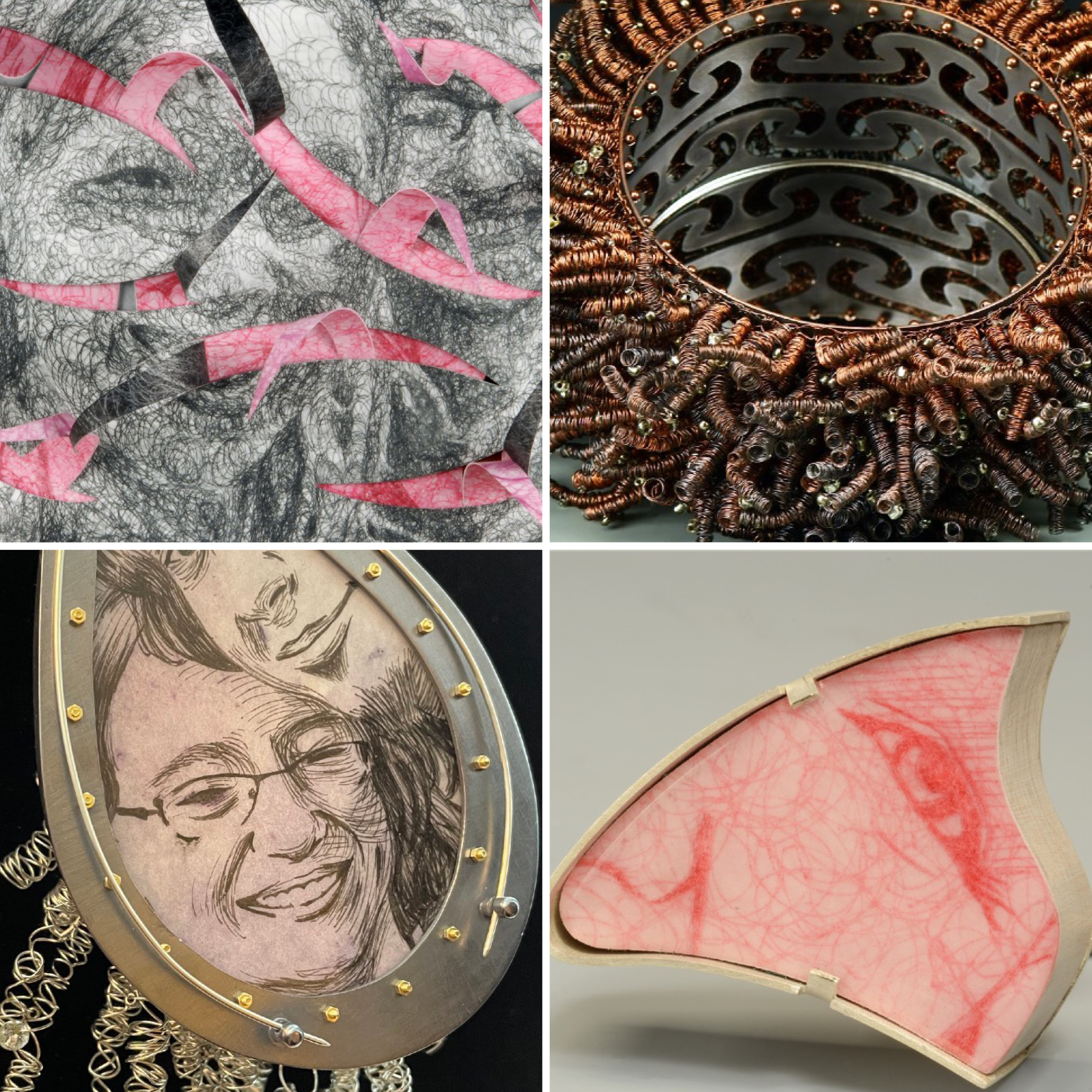 My graduate work explored the synthesis of psychology and fine art to describe the complexities of navigating difficult mental states. I integrated drawing and metalsmithing and used the texture as a representation of intense emotions. I sought to create highly gestural work that communicates the experience of processing these emotions and using art as a catalyst for mental clarity. My goal is to push these textures and gestures into new contexts and figure out how to adapt these highly conceptual works for a broader audience.
Sam Rosenburg (Bloomington)
MusicInstagram: @mistergoblin66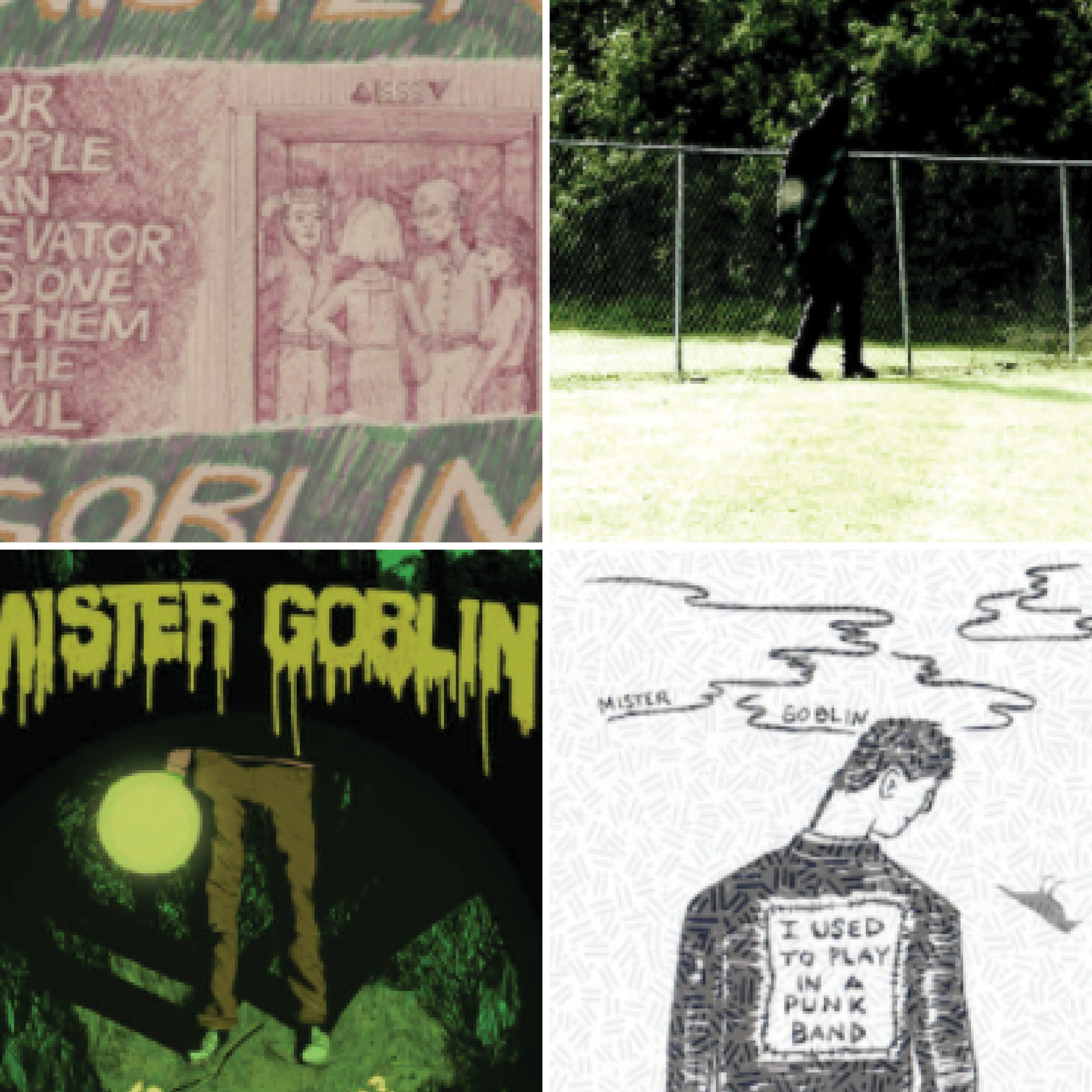 I am a musician currently performing under the moniker Mister Goblin and have released multiple albums on the NY-based label Exploding in Sound records. Over the course of my career in music, I have been fortunate to tour the USA and Europe and my work has been featured in publications such as Rolling Stone, Pitchfork, and Stereogum. I am currently working on a very ambitious full-length project to be recorded in Chicago, produced by Bartees Strange.
Julian Douglas (Bloomington)
Music
I facilitate community-oriented rhythm experiences and compose, produce, arrange, and perform rhythmically-driven contemporary world music. As a percussionist, my influences include contemporary and traditional music from the African diaspora, the Middle East, Eastern Europe, India, as well as jazz, and new music. My vision is to create and share music that draws on the global pallet of human music in a way that communicates something intimate and exotic, foreign, yet familiar to a broader and more diverse audience. In a time where some are talking about building walls, I seek to build bridges.
Dan Alexander (Bloomington)
PaintingInstagram: @beetlegraphix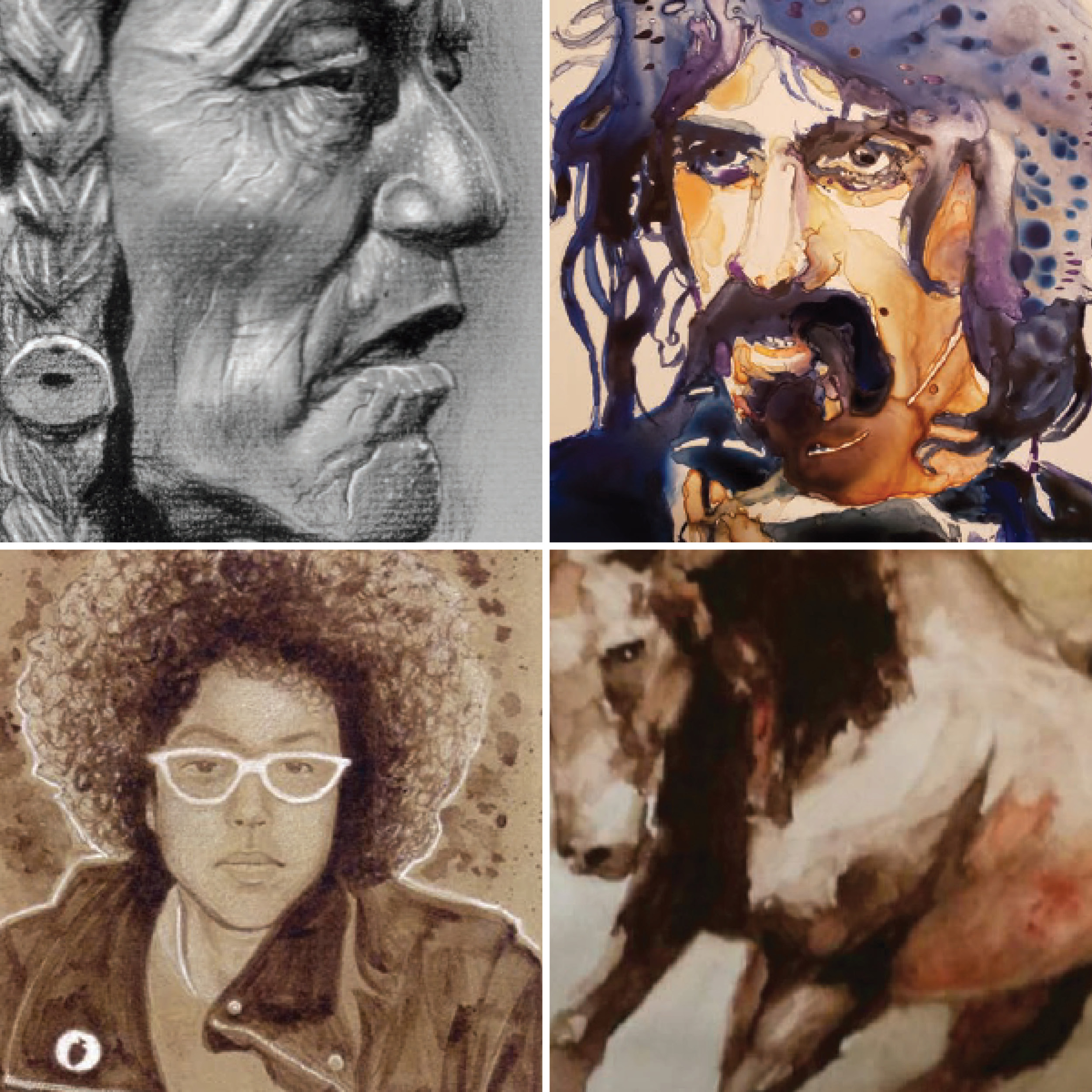 I am a visual artist working in mediums such as watercolor, acrylic, charcoal, pen and ink, digital media, and occasionally sculpture to create portraits, caricatures, and illustrations. I work traditionally and digitally; in front of viewers and in private. I enjoy teaching and sharing my knowledge with other artists and contributing to the local Bloomington arts community.
Dusty Baker (Salem)
LiteratureInstagram: @permielove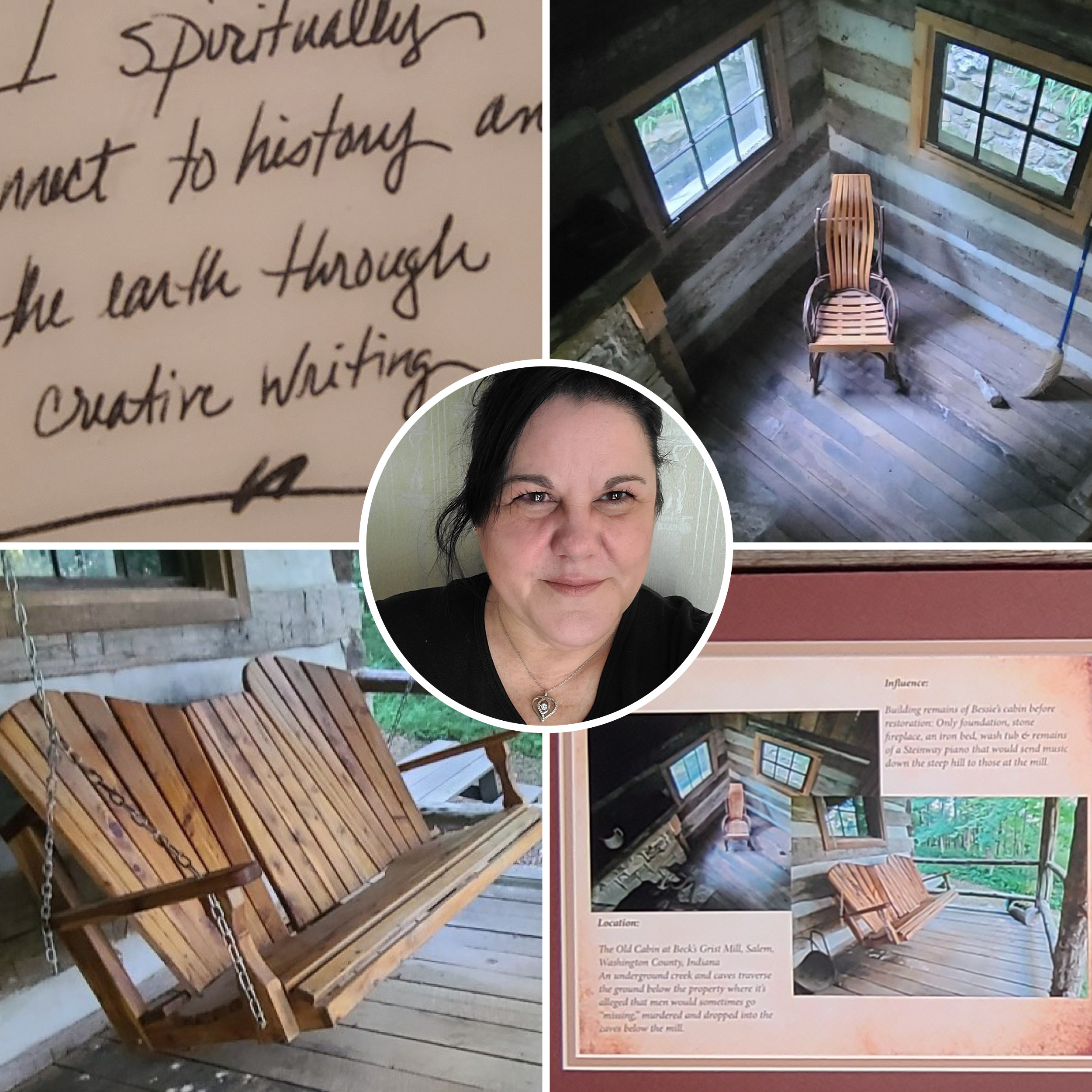 My main creative work is a collection of stream of consciousness writings resulting in poetry. Each writing occurs in a historically significant location within Washington County, and flows from items, people, activities, etc., tying human interactions to inert objects. While my poetry is historical fiction, it is strongly influenced by historical facts.
Georgiya Mitchell (Bloomington)
Wearable ArtInstagram: @gigi.mitchell.us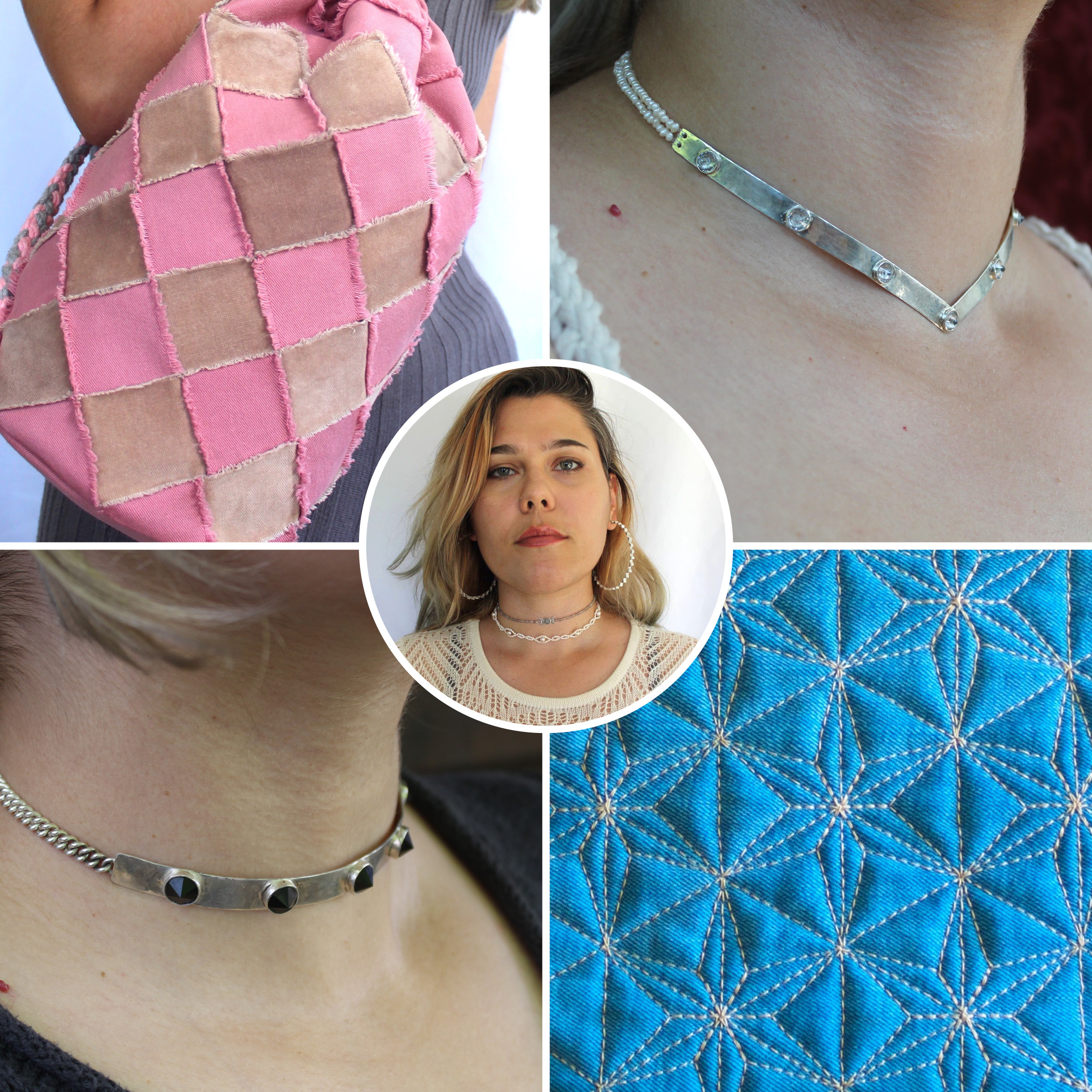 I make wearable art: unique garments, accessories, and jewelry. As an environmentally conscious designer, I have developed a technique for upcycling yarn by unwinding industrial knitted garments that I thrift. I then re-knit the upcycled yarn into my own designs. My dream is to find a balance where I continue to explore and grow as an artist while also developing skills in marketing and distributing my art.
Brick Kyle (Bloomington)
PhotographerInstagram: @heybrickkyle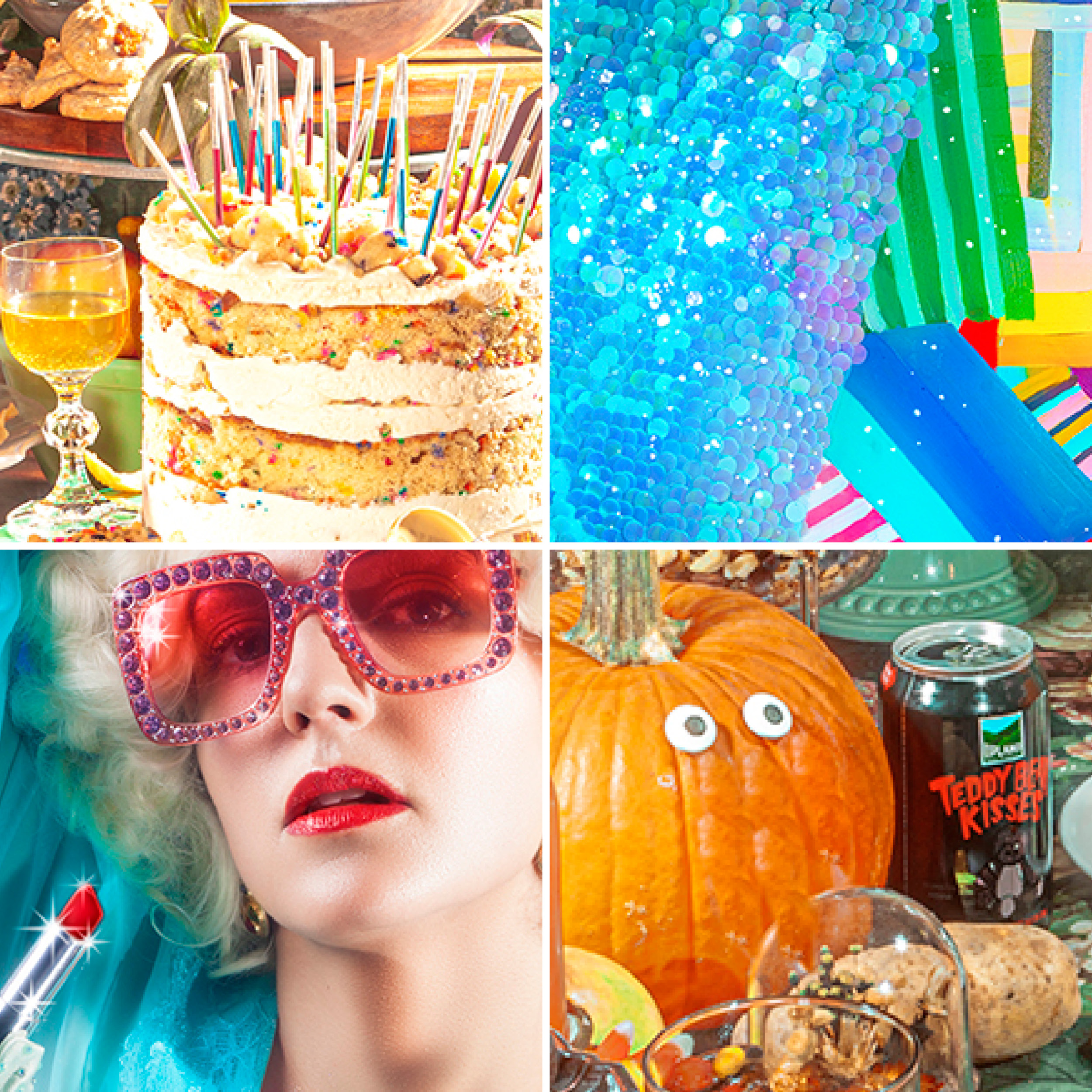 I am a self-taught portrait and still life photographer, capturing the magic of the ordinary through light and color. I arrange still lifes that are an observation of obsessions arising out of the pandemic. My portraiture is an evolving body of work that focuses on capturing the color and character of artists and performers in the queer community. Using drag as a vehicle to capture hidden personas, these intimate portraits are a result of collaborative and playful studio sessions.