BLOOMINGTON – The Bloomington Farmers Market is a great place to shop for fresh produce and other items.
Farmers Market consists of local farmers, artisans, and bakers; all items for sale at the market are handmade/homegrown.
"A Fair of the Arts" is a celebration of art and community with the sales, demonstrations, and displays of arts and fine crafts by local and regional artists this Saturday on the brick plaza in front of City Hall.
Here is a list of 2022 vendors.
This Saturday's performance is a dual lineup: The Movin' Hips & The Modest Trio
The Movin' Hipsare is billed as Bloomington's Classic Blues and Rhythm & Blues Band. They will lead off at 9:45 a.m.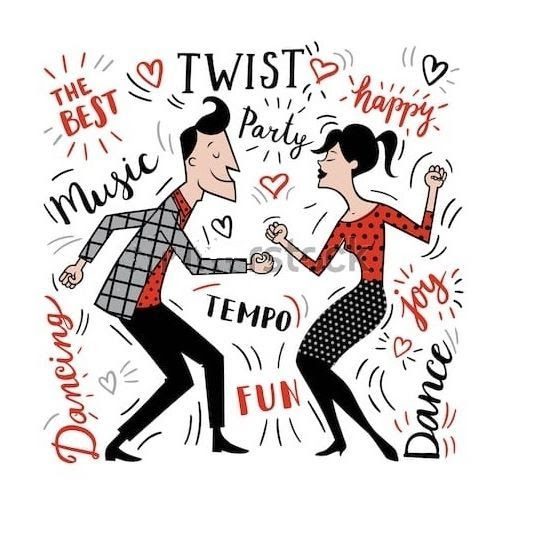 The Modest Trio is comprised of Mark Wiedenmayer (keyboard), Mike McGregor (guitar), and Leah Savion (ukulele). They feature pop, folk, country, and ethnic music. They will perform at 11:15 a.m.
Mayor at the Market
Mayor at the Market is a community outreach program that invites Market-goers to interact with the mayor and various department heads from the City of Bloomington government. From the arts to potholes – any city-related topic you are interested in is up for discussion.
Director of the Utilities Department Vic Kelson will be greeting the public from 10 a.m. to 12 p.m. at this Saturday's Farmers' Market.
Harvest for the World Returns on September 24th
Mark your calendar for this year's "Harvest for the World" from 8 a.m. until 1 p.m. on Saturday, September 24th at the Farmers' Market.
"Harvest for the World" is an experience of sight, sound, and taste, featuring ethnic vendors, food and beverage artisans, and entertainment representing Bloomington's international communities.
Taste authentic meals from food and beverage artisans and gather produce from farm vendors to create your own culinary cuisine at home! This event also coincides with this year's Bloomington Housing and Neighborhood Department's "Blooming Neighborhoods" and the Lotus World Music & Arts Festival which ends September 25.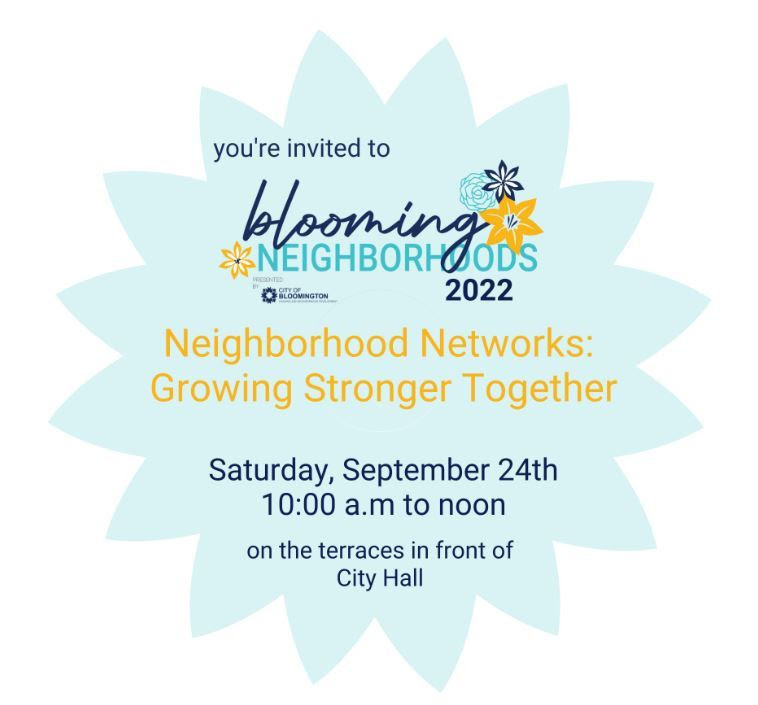 The HAND department will host this opportunity to network, share, and celebrate neighborhood accomplishments. Neighborhood representatives and members of community organizations will assemble on the terraces under the trees in front of City Hall for fellowship and fun. This year's theme is "Neighborhood Networks: Growing Stronger Together".
Visit here for more information.
The Farmers' Market Advisory Council
The Farmers' Market Advisory Council represents Market vendors, customers, and food and beverage artisans. The Council acts in an advisory capacity on policy matters relating to the Farmers' Market.
The next Meeting is Monday, September 19, from 5:30 p.m. until 7 p.m.