BLOOMINGTON – The Bloomington Farmers Market is a great place to shop for fresh produce and other items and listen to live entertainment.
Vendor Spotlight: "Stranger's Hill Organics"
Dale and Lee Jones are the proprietors of "Stranger's Hill Organics". Stranger's Hill Farm is set in the beautiful, rolling hills of Northwestern Monroe County, Indiana.
It was founded by Dale, Lee, and their infant son Stephen in 1983 as an organic produce farm. In 1989, it was certified organic by the Ohio Ecological Food and Farm Association, making it the oldest certified organic farm in Indiana.
Successful organic growing requires a working knowledge of the cycles of nature, and a thorough understanding of the environment surrounding the areas where things are grown. The more the farm is in balance with nature the easier it is to be a successful organic farmer.
From the beginning, there were efforts made to bring the environment into balance. At times that meant losing a crop to insect predators to build a population of beneficial insects. Over the years, as things came more and more into balance, it has become easier to produce plants and vegetables organically.
Saturday's performance at the Farmers' Market features Anna Wrasse!
Anna Wrasse has been writing and performing original songs since age 11, has been playing piano since age 6, picked up the guitar at age 10, and added violin at 14.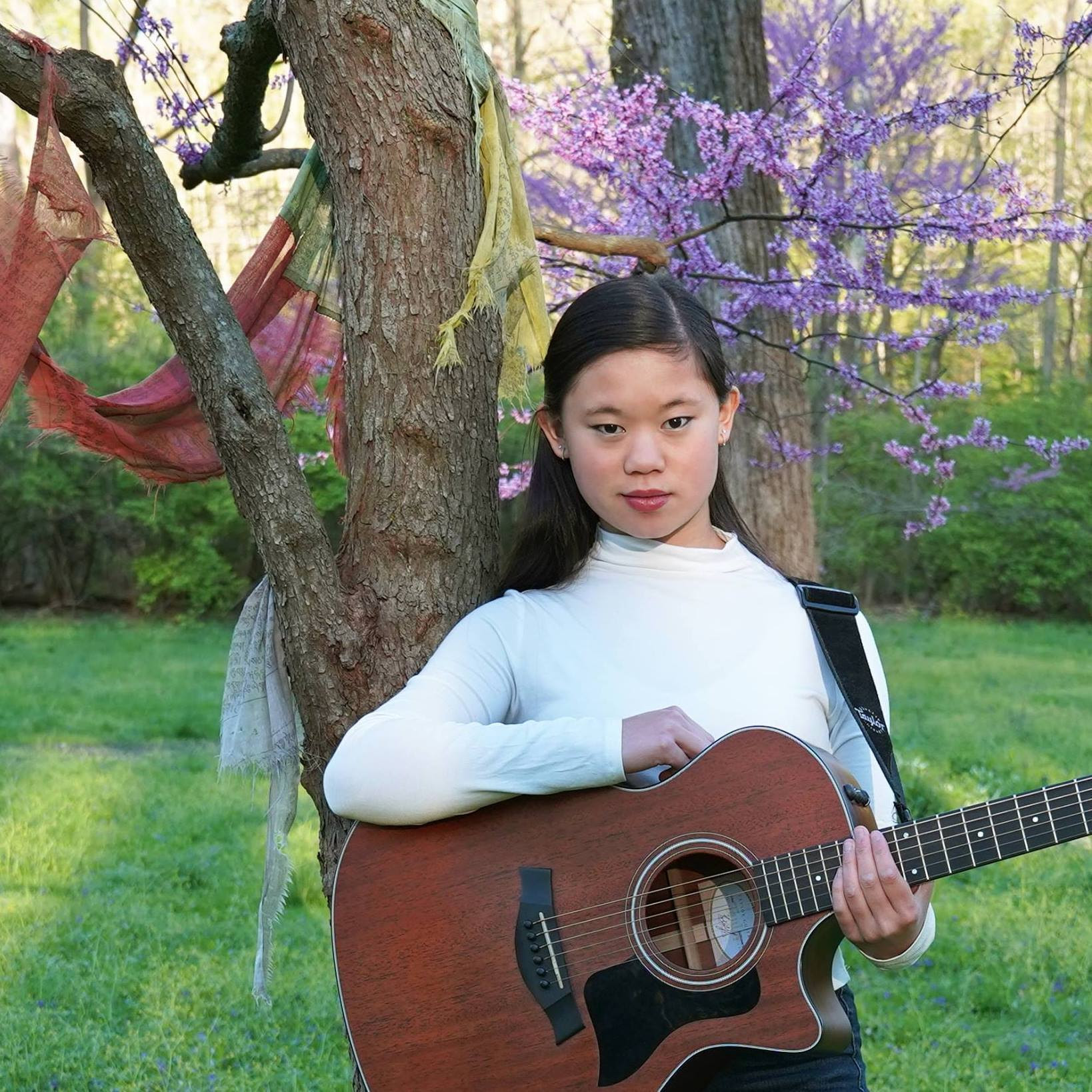 In addition to solo performing and writing, she has enjoyed participating in show choir and high school orchestra, studying music theory/composition, teaching violin lessons, and performing in the Bloomington Symphony Orchestra.
College has now taken center stage but her music remains a big passion in Anna's life.
She will perform this Saturday, at 10:00 a.m. on the circular stage.
Mayor at the Market
Mayor at the Market is a community outreach program that invites Market-goers to interact with the mayor and various department heads from the City of Bloomington government.
From the arts to potholes – any city-related topic you are interested in is up for discussion.
From Bloomington's Office of the Mayor, Deputy Mayor Don Griffin will be greeting the public from 10 a.m. to 12 p.m. at this Saturday's Farmers' Market.
Farmers' Market Advisory Council
The Farmers' Market Advisory Council represents Market vendors, customers, and food and beverage artisans.
The Council acts in an advisory capacity on policy matters relating to the Farmers' Market.
The next Meeting is scheduled for Monday, August 15, from 5:30 p.m. until 7 p.m.