(SCOTT CO.) – Scott County Sheriff Jerry Goodin is using a local radio station to capture individuals wanted on warrants and it is working.
Sheriff Goodin has his own radio broadcast "Wanted on Warrant Wednesday" at WMPI studios.
Each week, he broadcasts the name and description of a wanted person and asks for the community's help in locating them.
Goodin says he is pleased with the results. So far tips have lead to the arrest of four individuals
"Together we're making the community a better place to live," he added.
This week police are looking for 26-year-old John Gobble.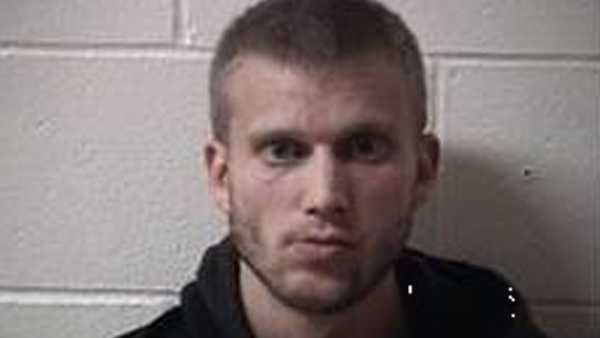 Anyone with information on his whereabouts is asked to call the Scott County Sheriff's Department at 812-752-5550.