(BLOOMINGTON) – Bloomington residents of all ages are invited to learn, laugh and do some good at the city's first and only improv festival. The B-Town Improv Hoedown will feature daytime improv workshops for professionals and performers, as well as evening improv comedy shows for all ages.
All proceeds will benefit theater programs, including Camp Yes And, a free summer camp for youths with autism and teachers.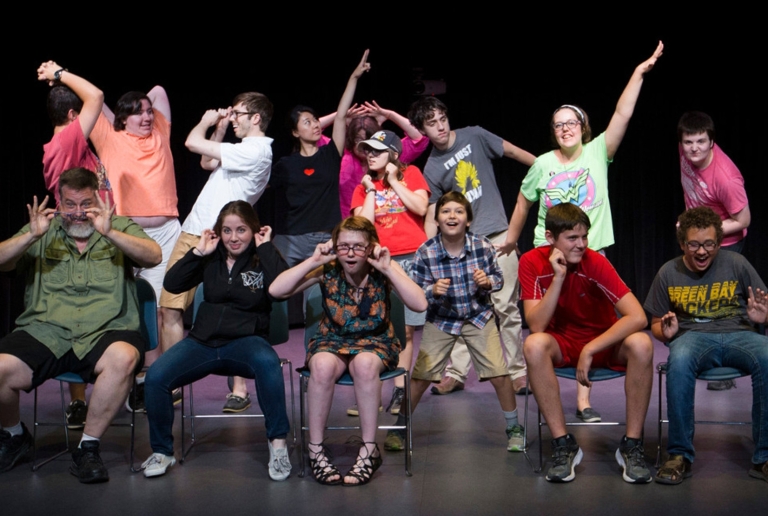 The festival takes place from 9 a.m. to 11 p.m. Oct. 5 at the Ivy Tech John Waldron Arts Center. Ticket costs for workshops and performances vary.
More information is available by visiting the Improv Hoedown webpage or calling 812-855-8343.