BEDFORD – Bedford Public Library is proud to present the musical talent of the Daniel Bennett Group for a live jazz performance at the Stonegate Arts and Education Center on December 8 at 6 pm.
Jazz musician Daniel Bennett of the Daniel Bennett Group has played at Greenwich Village clubs for years. The Daniel Bennett Group is a quartet featuring saxophone, clarinet, flute, and oboe.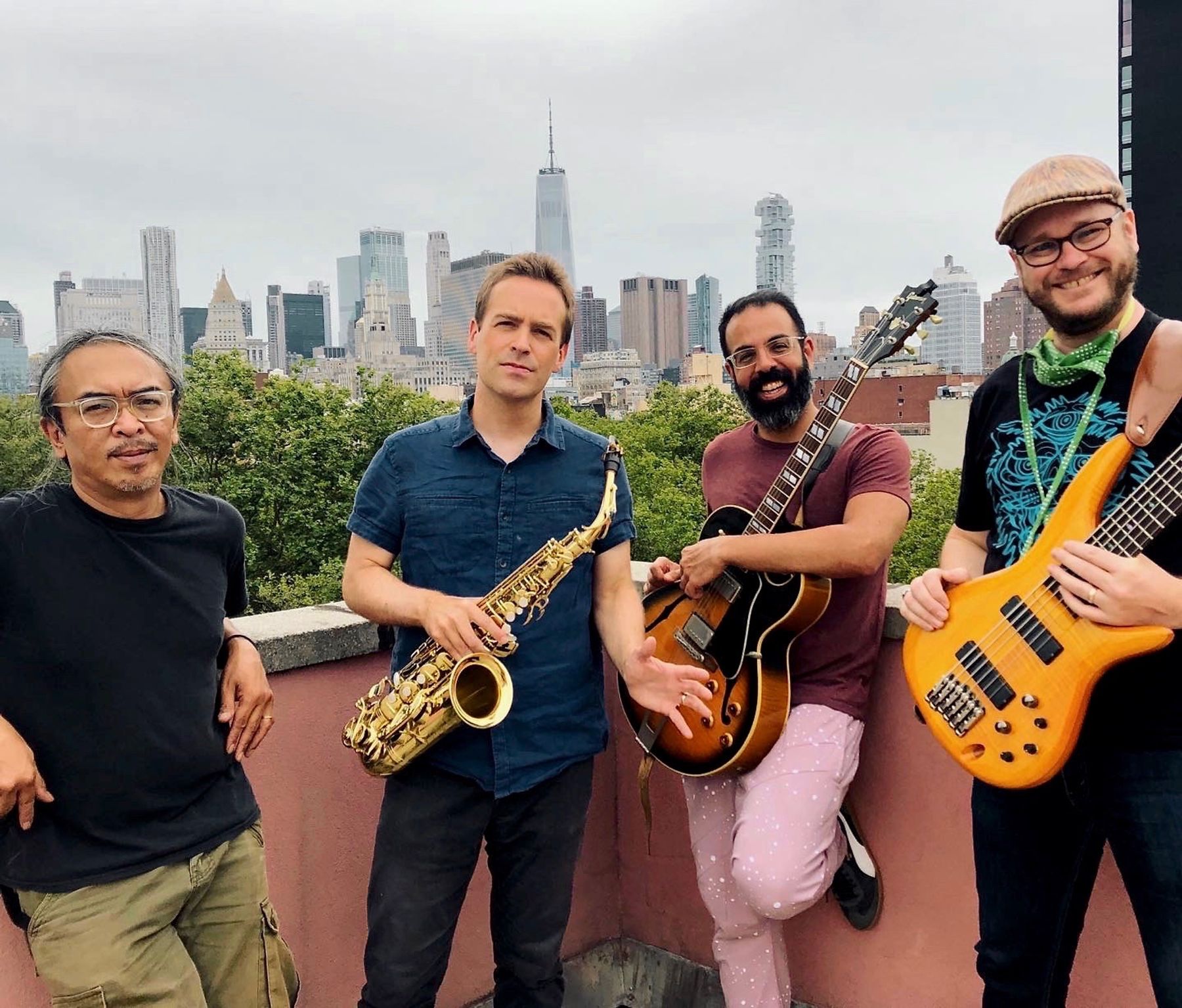 In addition to leading his own band, Daniel Bennett performs in theatre productions in New York City. He recently played woodwinds in Blank! The Musical was the first improvised musical to launch on a national stage. The New York Times called the show "witty, likable, and ludicrous!" Daniel Bennett's theatrical works have strongly influenced his eclectic sound and musical storytelling abilities as a bandleader. He's active in many different music scenes – but his message of hope is universal.
Mark your calendar so you don't miss an evening of original and traditional jazz the whole family can enjoy.