BLOOMINGTON – Indiana University Bloomington Provost and Executive Vice President Rahul Shrivastav has announced Brea Perry as the Interim Vice Provost for Research, effective July 1, 2022.
Perry has served as associate vice provost for the social sciences in the Office of the Vice Provost for Research at IU Bloomington since Jan. 1, 2020. She is the Allen D. and Polly S. Grimshaw Professor of Sociology and an associate director of the Irsay Family Institute.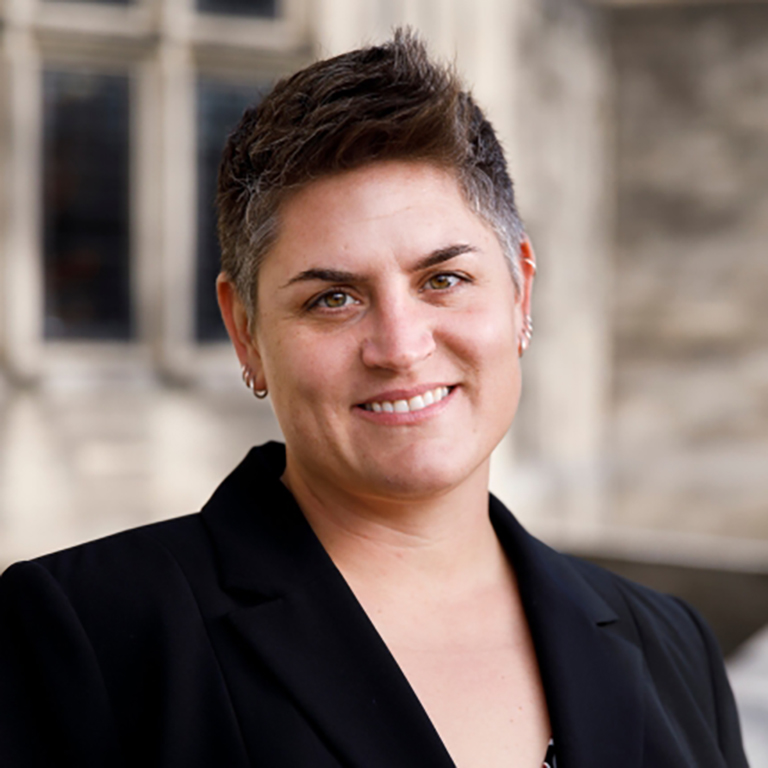 "Brea has supported social science faculty through programming, helping advance research agendas, and fostering connections to help researchers more easily secure fellowships and external grants," Shrivastav said. "Her focus on interdisciplinary research and innovation perfectly matches our campus goals at large, and I look forward to working with Brea to advance our research efforts in these areas."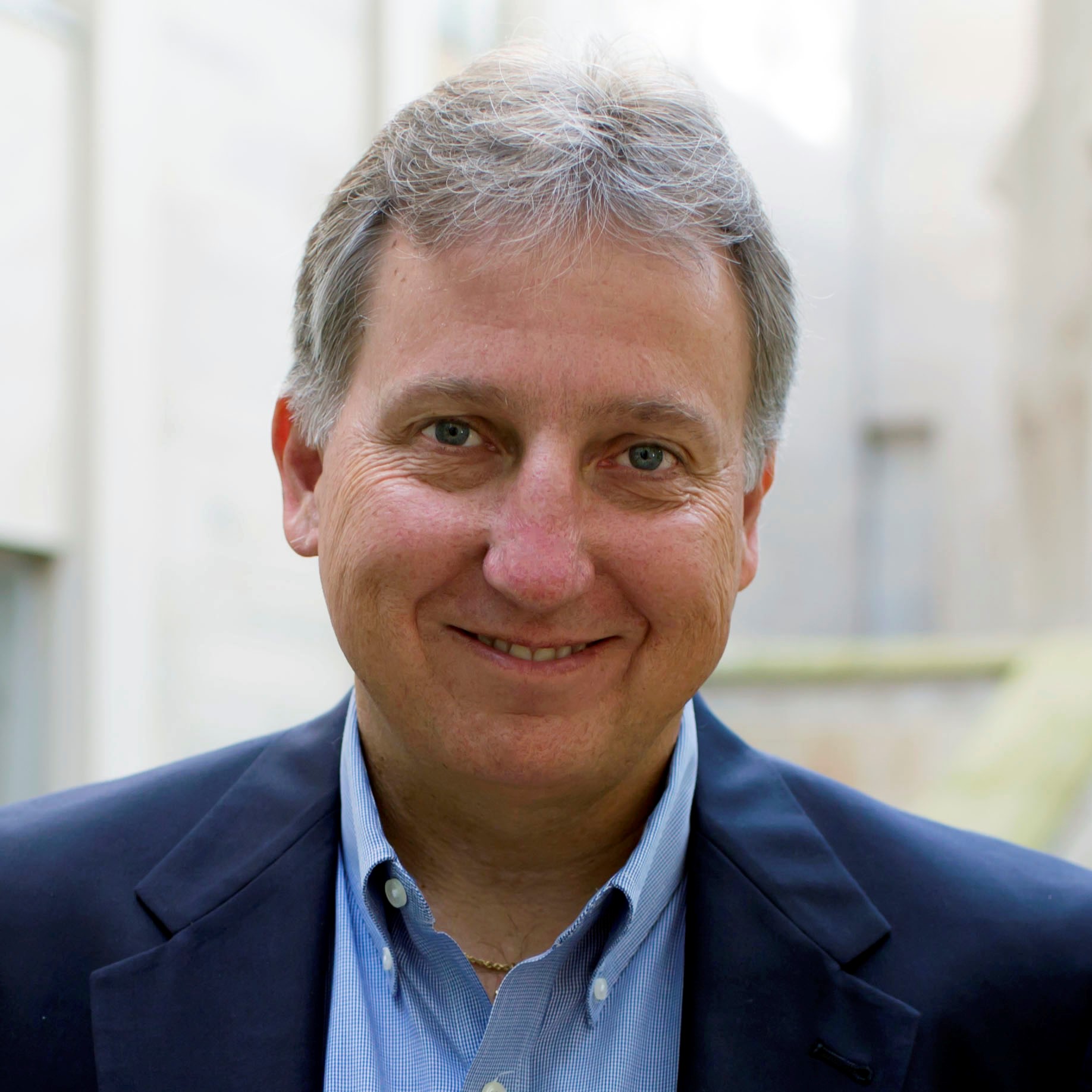 Jeff Zaleski, the previous Vice Provost for Research, has returned to the faculty in the Department of Chemistry. 
"I want to thank Jeff for his work in overseeing internal funding programs through the Indiana Clinical and Translational Sciences Institute Hub in the IU School of Medicine, as well as overseeing the 20-plus research entities on this campus and guiding the reorganization of three centers," Shrivastav said. "Our campus owes Jeff a debt of gratitude for his work to expand the Center for Genomics and Bioinformatics when we needed to rapidly scale up Covid-19 testing. I am pleased to welcome him back to the faculty."
As Interim Vice Provost for Research, Perry is responsible for research development on the Bloomington campus. She oversees all IU Bloomington internal funding programs and works with research centers, institutes, and museums to plan and implement strategic research initiatives.
Perry received her M.A. in sociology in 2002 and her Ph.D. in sociology in 2008, both from IU. Prior to returning to Indiana in 2014, she was an associate professor at the University of Kentucky, where she founded and directed the interdisciplinary Health, Society, and Populations Program. Her research and teaching interests include social networks, medical sociology, mental illness, aging, and biosociology. She is a widely consulted expert in the areas of social networks, stigma, and social determinants and consequences of mental illness, addiction, and cognitive aging.
Since coming to IU, Perry has procured over $13 million in extramural funding for her research. She has received grants from multiple National Institutes of Health, including NIDA, NIDCR, NIA, and NCRR, as well as the National Science Foundation, Russell Sage Foundation, Spencer Foundation, and others. Perry has published her award-winning research in journals such as PNAS, American Journal of Sociology, American Sociological Review, Journal of Health and Social Behavior, and Social Science and Medicine. She was named an Emerging Leader in Health and Medicine Scholar by the National Academy of Medicine in 2019 and elected to the Sociological Research Association in 2022.
Information: Indiana University Bloomington, Office of the Provost & Executive Vice President