BLOOMINGTON – Indiana University Bloomington Provost and Executive Vice President Lauren Robel have appointed two committees to identify candidates for the position of dean for IU Libraries and dean for The Media School.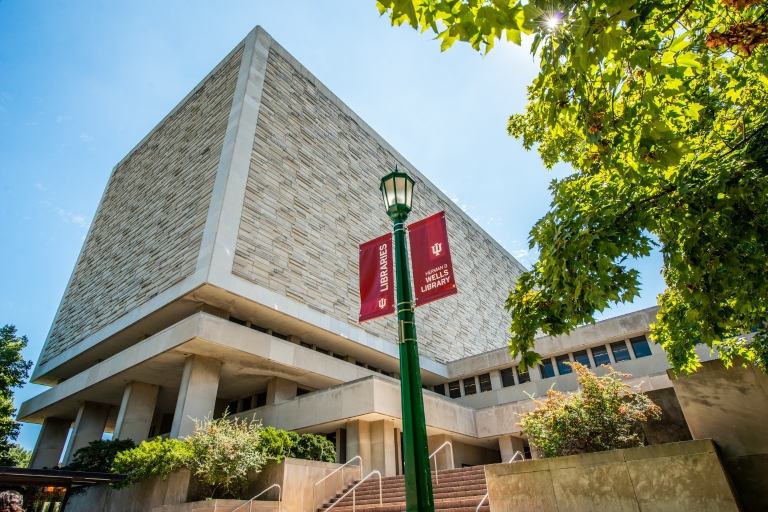 Carolyn Walters, the Ruth Lilly Dean of University Libraries, announced in March she will retire June 30.
Eliza Pavalko, vice provost for faculty and academic affairs, will chair the committee searching for her successor, which also includes representatives of librarians and staff at IU Bloomington Libraries.
James Shanahan, founding dean of The Media School, announced in January he plans to step down July 31 and remain on the faculty.
Peg Faimon, dean of the Eskenazi School of Art, Architecture + Design, will chair the search committee. Other members include faculty, staff, and student representatives. An interim dean will be announced soon.