BLOOMINGTON – Take a peek inside Maxwell Hall, home to the Gayle Karch Cook Center for Public Arts and Humanities.
Named after the IU Bloomington alumna and historical preservationist whose generous donation helped make the building renovation possible, the new arts and humanities hub was also supported by a Challenge Grant from the National Endowment for the Humanities.
The Cook Center will serve as a bridge between the campus arts and humanities community and downtown Bloomington's vibrant arts and culture scene. It brings several of the campus's public-facing arts and humanities centers into the same building for the first time, allowing for greater collaboration and impact. The center includes space for the Arts and Humanities Council, College Arts and Humanities Institute, Center for Rural Engagement, IU Corps, Traditional Arts Indiana, Platform: An Arts and Humanities Research Laboratory, and the Book Lab, a new center dedicated to exploring the history of the book and contemporary bookmaking.
The space will also be available to faculty and students in the arts and humanities for lectures, exhibits, workshops and conferences. It includes offices for visiting scholars and artists, and will also house the new Arts and Humanities Student Guild. The internship program will provide real-world training and professional opportunities for students interested in public arts and humanities programming.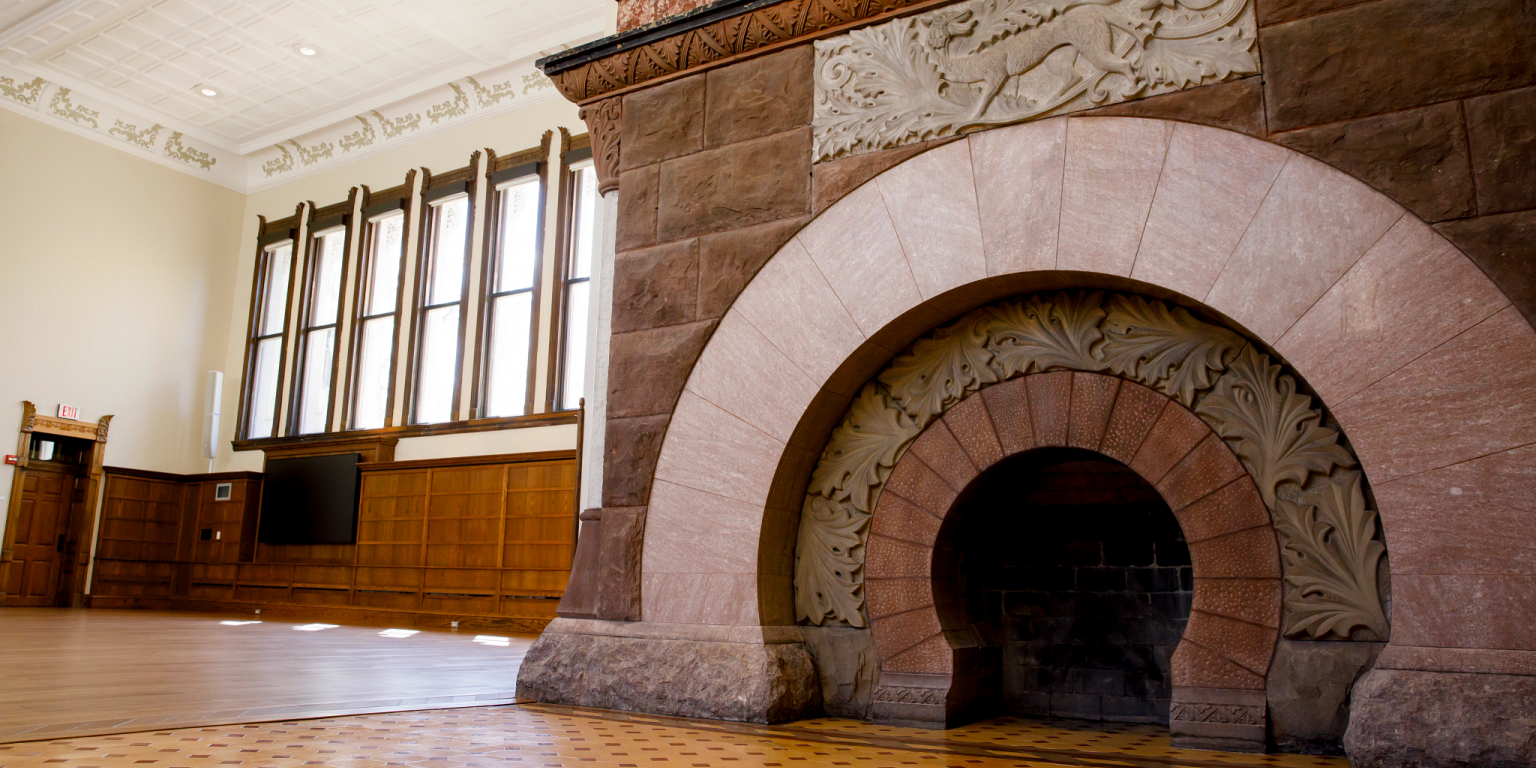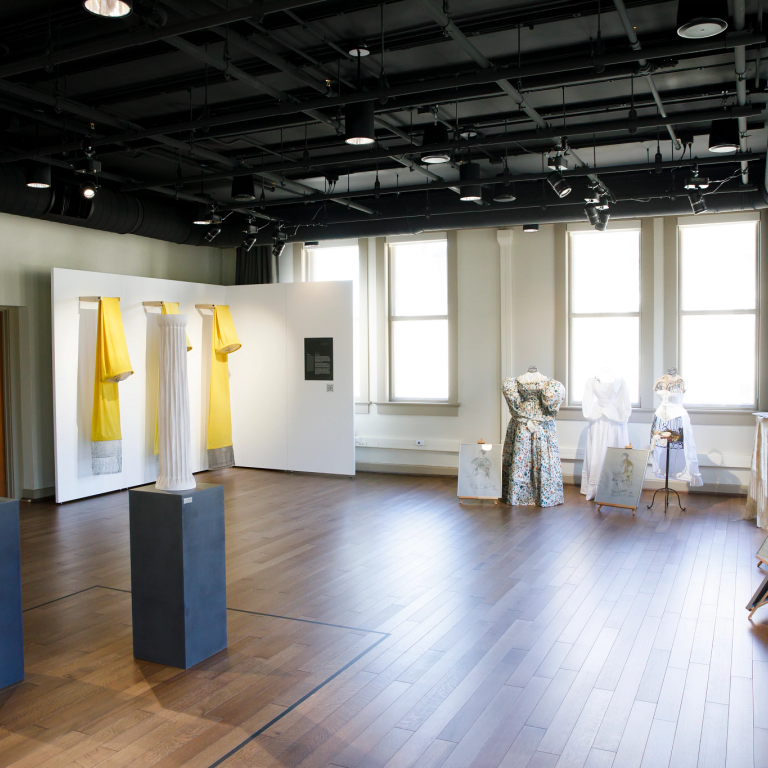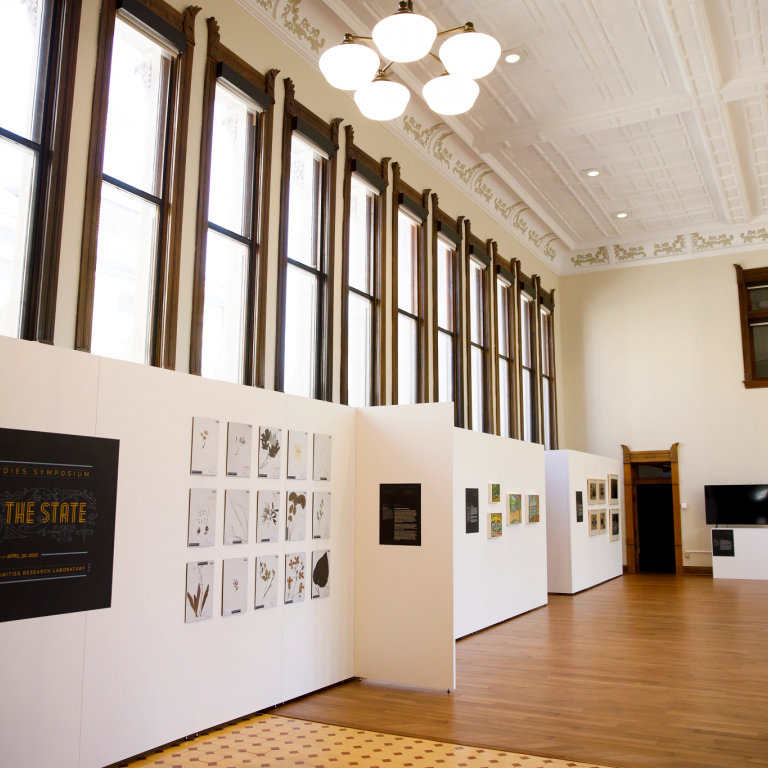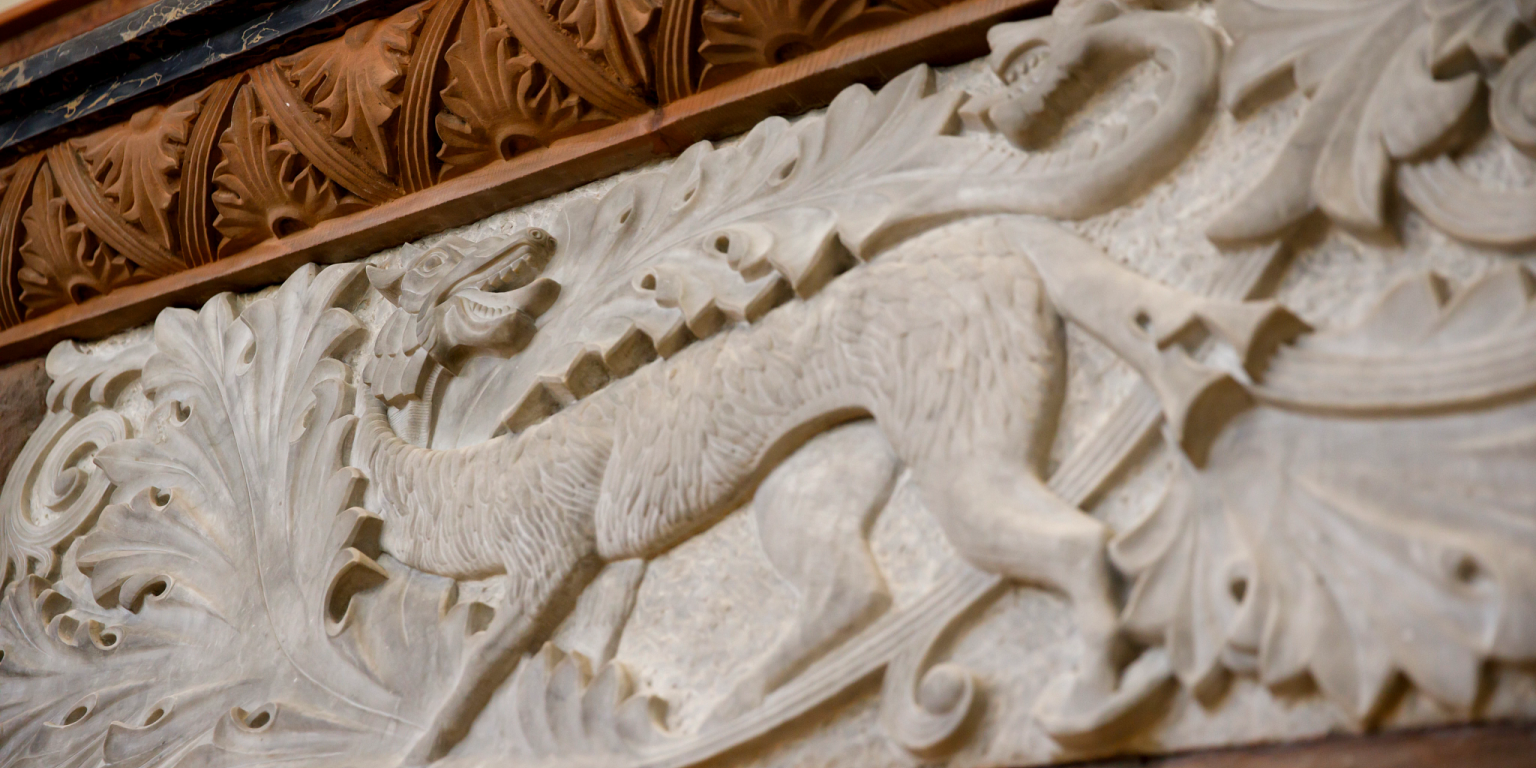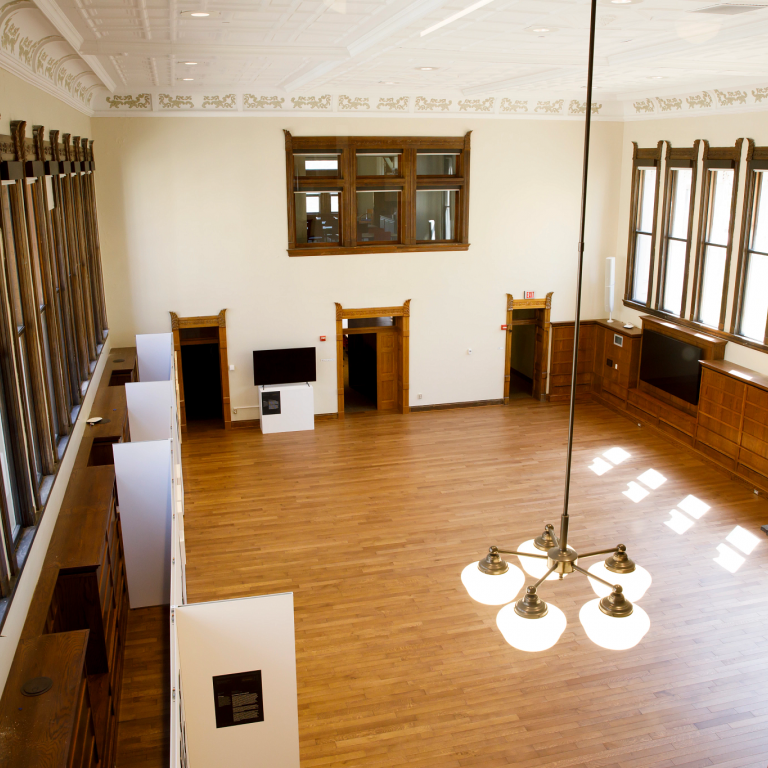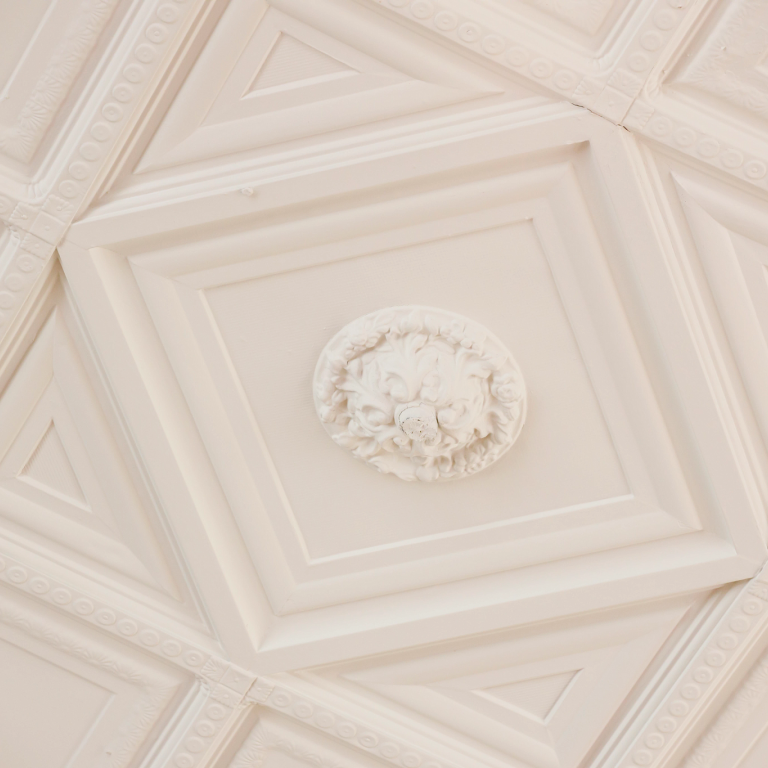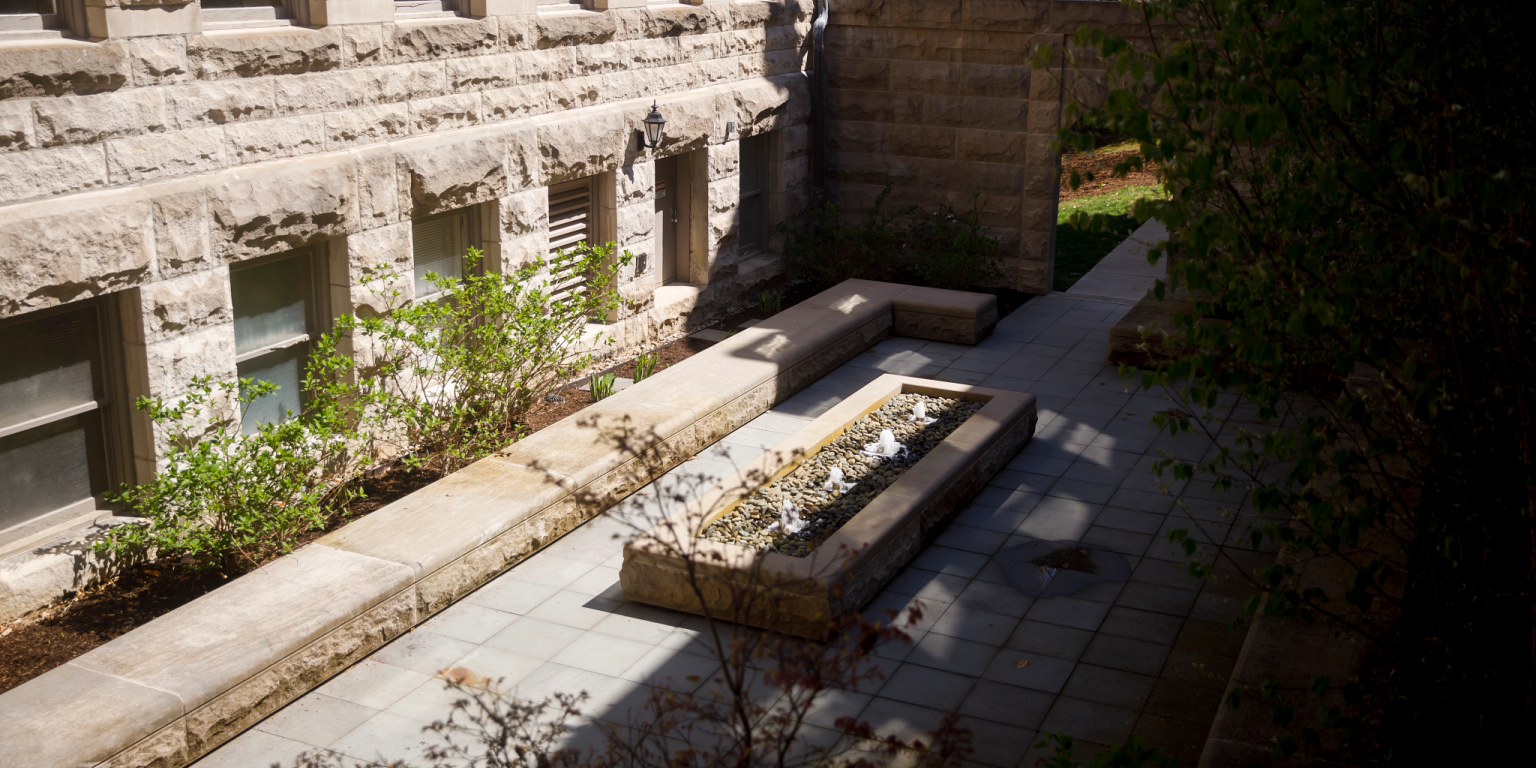 Photos by James Brosher, Indiana University
Information: INSIDE IU BLOOMINGTON, News at IU Bloomington