(BLOOMINGTON) – Lynn M. Jamieson, professor emerita and former chair of the Department of Health and Wellness Design (previously the Department of Recreation, Parks and Tourism) in the School of Public Health-Bloomington, has been named a Legend by the American Academy for Park and Recreation Administration.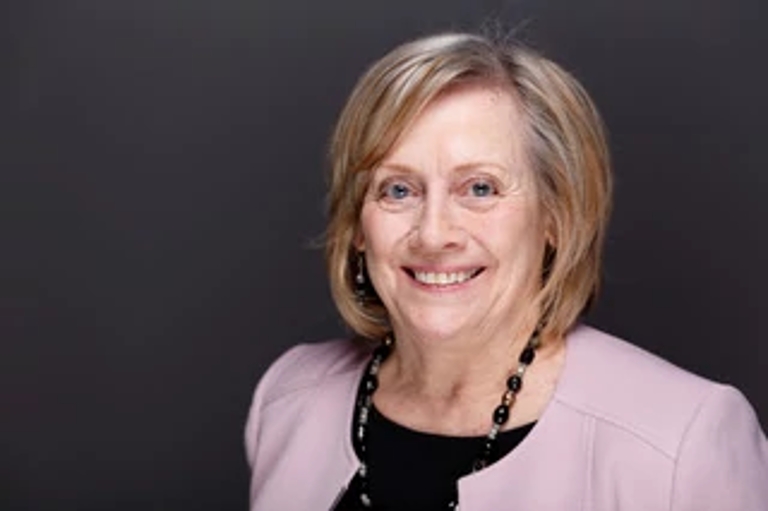 The academy is an organization of distinguished practitioners and scholars committed to the advancement of the park and recreation field. Its objectives are:
To advance knowledge related to the administration of public parks and recreation.
To encourage scholarly efforts both by practitioners and educators to enhance the practice of public parks and recreation administration.
To promote broader public understanding of the importance of public parks and recreation to the public good.
To conduct research, publish scholarly papers and/or sponsor seminars related to the advancement of public parks and recreation administration.
The academy's Legends Program is the only visual history of individuals involved in parks, recreation and conservation efforts in the United States. Through one-on-one interviews, professionals, educators, citizens and policy makers share stories about their contributions to the profession. The interview records the Legend's personal background, professional insights, advice and philosophical beliefs.
Jamieson was selected as a Legend as a result of her 50 years of practical and higher education experience at three cities and two higher education institutions. At IU, she served as department chair from 2001 to 2008 and 2015 to 2017, serving a distinction as the first female chair in the department's 70-plus-year history. Jamieson has authored or co-authored over 70 research articles and about 90 research presentations. Her research areas have included competencies of recreational sports specialists, sport and violence, managerial issues, tourism and commercial recreation business aspects, and research methodology.