(BLOOMINGTON) – Indiana University Bloomington has always been known for its beautiful forestry and leafy campus, and that campus requires proper maintenance to keep the trees alive and well for faculty, staff. and students to enjoy.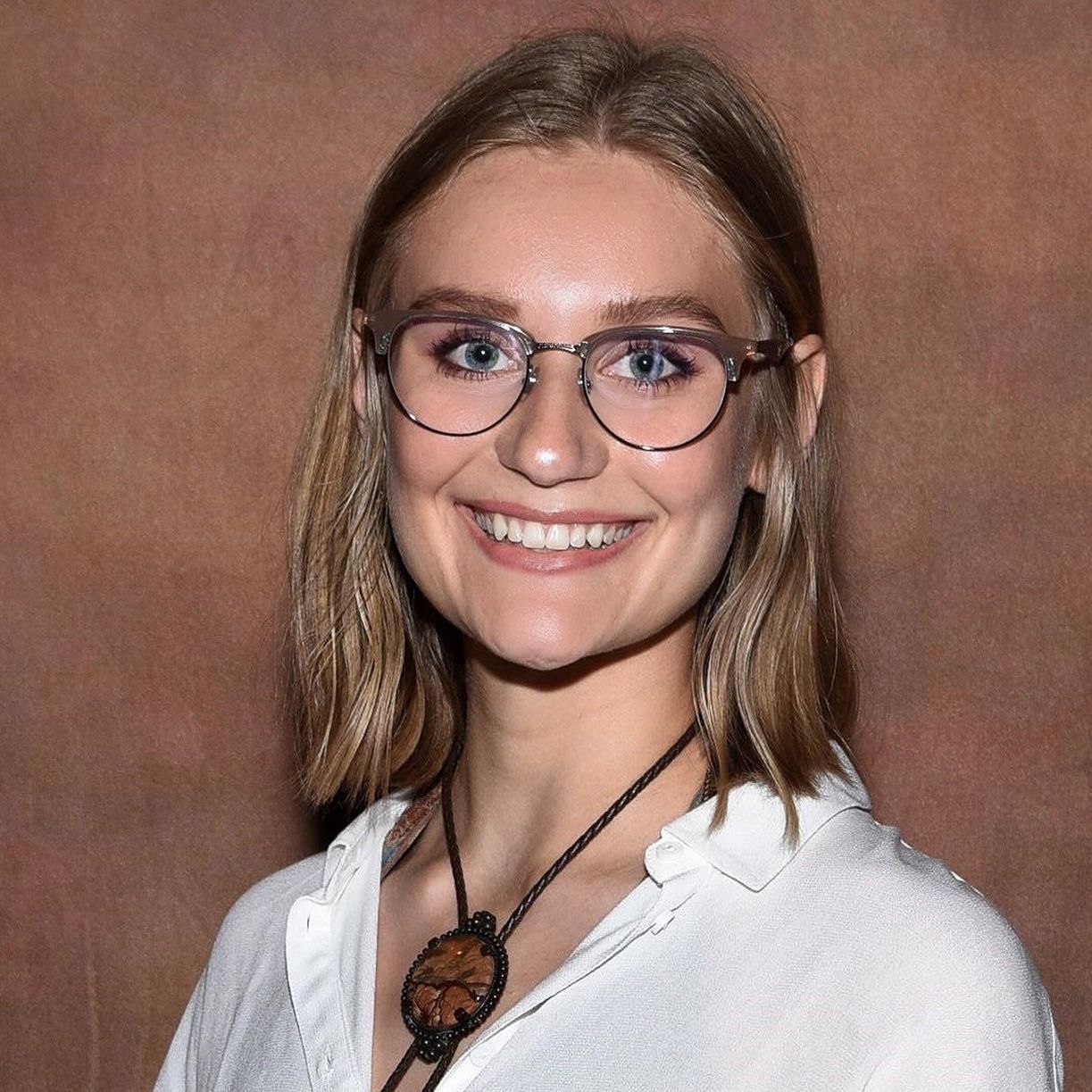 IU Sustainability environmental practices coordinator Hannah Gregory worked to create a 2019 IU tree map to give IU Landscape Services a better idea on how to properly maintain their trees and the IU community a guide to the forestry that surrounds them.
Gregory said the map was completed last summer and consists of each tree's species, the circumference of the tree (diameter at breast height, or DBH) and the current condition of the tree, as well as maintenance suggestions.
"There's 12,734 trees that we did that for," Gregory said. "We only did free-standing trees, so it's like all the trees that you see along the street."
Gregory said she and IU senior Conor Nolan spent eight hours a day for 3 1/2 months collecting data from each free-standing tree on IU's campus. Each of them had an iPad and GPS unit to correctly locate each tree.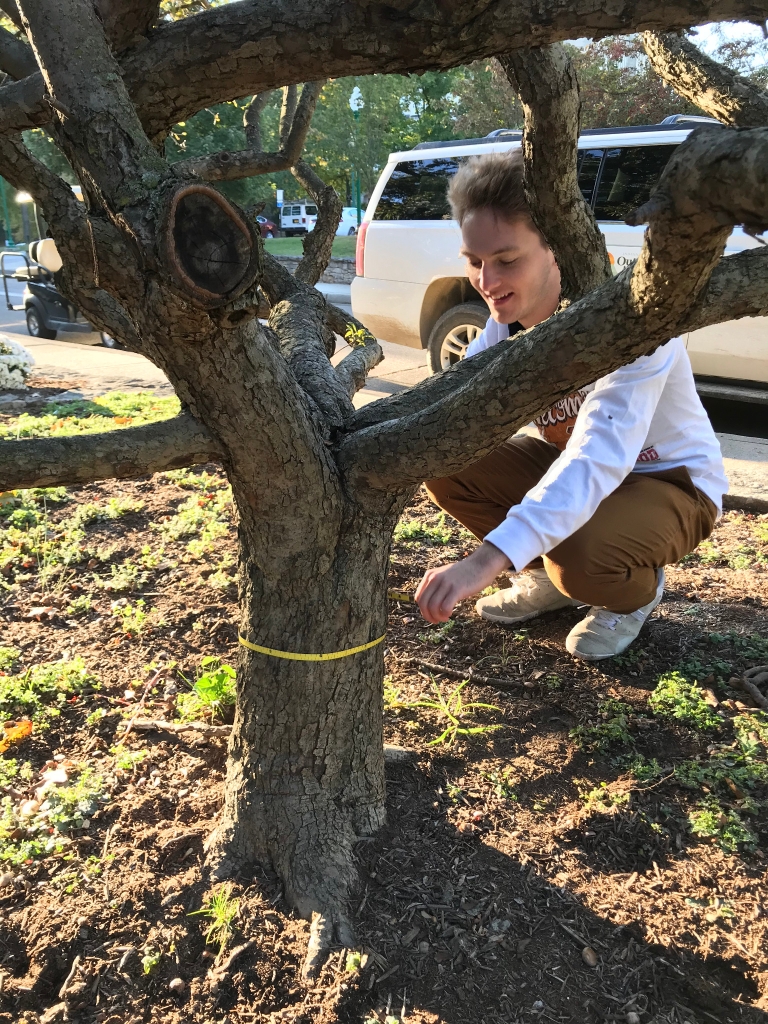 Once the map was finished, intern and IU environmental science graduate student April Byrne helped Gregory study longitudinal trends to help with best tree management practices.
The tree inventory project started in 2016, when Sustain IU had a series of classes that helped with mapping out some trees in Dunn's Woods to give Landscape Services an idea of how the woodlot was doing, Byrne said.
Gregory said an inventory of trees is only needed every three to four years, so the tree mapping project resumed in 2019 after Sustain IU and Landscape Services wanted to learn more about their trees.
Since it's not feasible to geolocate every single tree in a dense woodlot such as Dunn's Woods, Byrne said the 2019 tree mapping project was focused on the free-standing trees with a map dedicated to public use.
"People can use it to know more about what kinds of trees are on campus, where certain trees are located, like native vs. non-native, evergreen vs. deciduous, and where trees in various health conditions are located," Byrne said.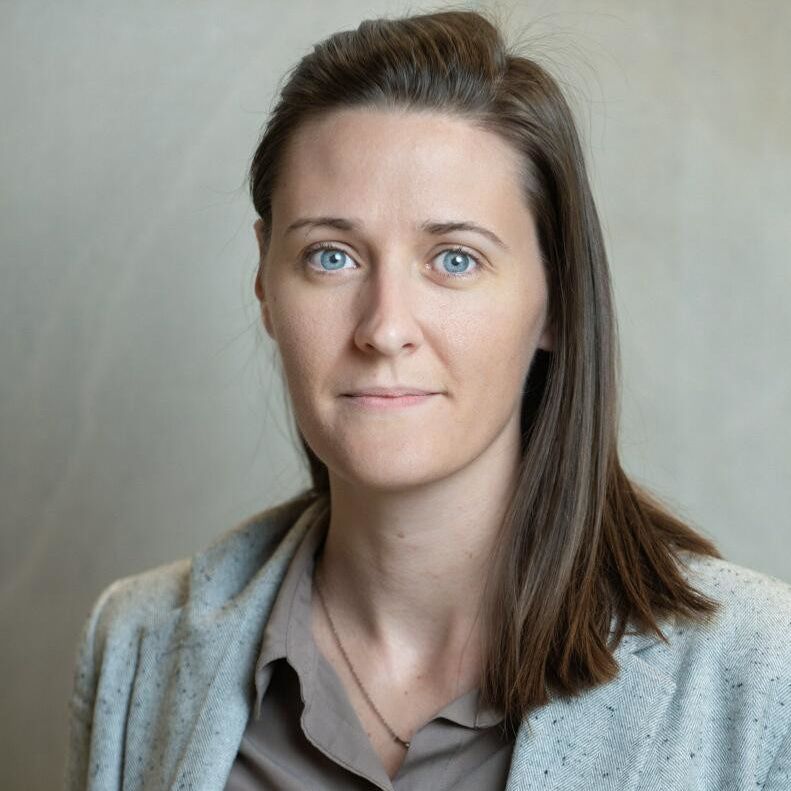 The color-coded map identifies each tree and lists its condition. Users can also compare statistical data findings of all trees in that area or on campus.
"It was a means to start making tree care management plan decisions based off actual data and not just a few bits of information," Byrne said.
The tree map helps environmental professionals determine where plants are thriving or struggling and where invasive species are located on campus. Byrne said about 77 percent of IU trees are in good health, 17 percent are fair, and the rest are in poor condition.
"We'd like to extend this project and do a better survey of Dunn's Woods and other wood lots in the future," Byrne said.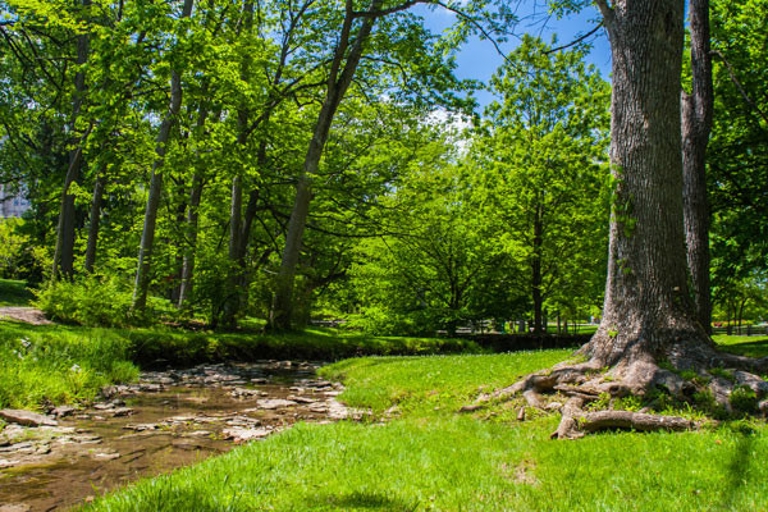 Gregory said she plans to work at IU for a while and eventually go to graduate school to study environmental science.
"Eventually I'd like to have a job where I do a lot of field work," Gregory said. "Doing the tree inventory, it was just really fun to be outside during the week every day. It was really important to zero in on a specific skill that I'd like to have."
And as for Byrne, she said that after finishing her master's in environmental science and public affairs, she'd like to work for NASA's SERVIR, which uses satellite imagery to help developing countries manage their natural resources with geographic information.
Information Haley Jordan of News at IU Bloomington