(BLOOMINGTON) – The IU Cinema Virtual Screening Room will host a conversation and interactive question-and-answer session with veteran character actor and IU alumnus Jonathan Banks from 6:55 p.m. until 7:55 p.m. Thursday.
The conversation will be led by IU Cinema Founding Director Jon Vickers and Union Board Films co-director, Lauren E. Long.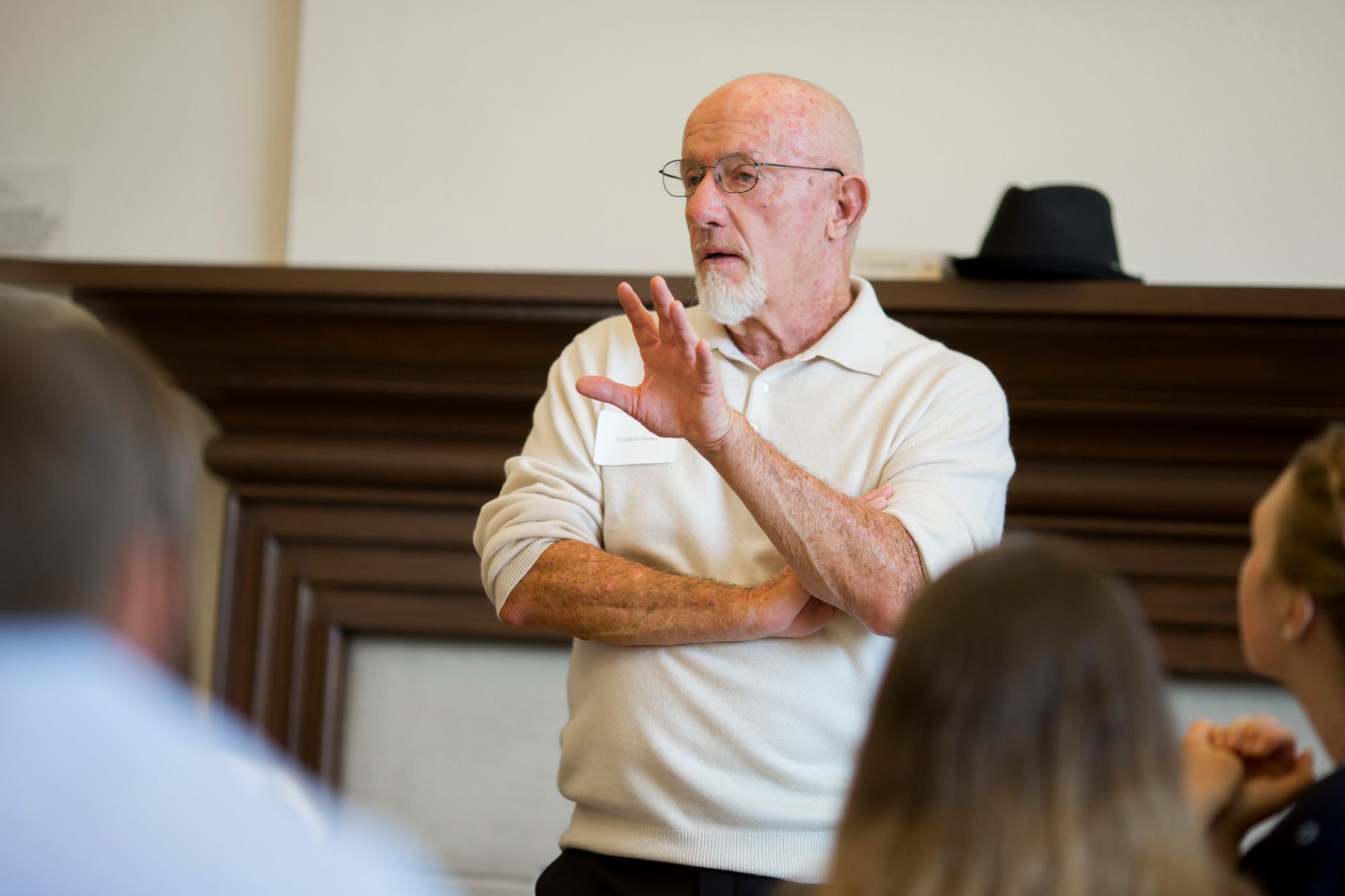 The event is free, and no ticket is required. Participants will access the conversation via Zoom.
Be sure to download the free online meeting platform Zoom to your computer or phone to be able to access this special film introduction and sign up to join the April 9 Zoom event via this link.
Jonathan Banks attended Indiana University as an undergraduate and has since made a 40-year career of playing memorable characters in film and television.
Banks is most recently known for his role of Mike Ehrmantraut on Better Call Saul and Breaking Bad. His film and television work includes such films and shows as Community (2014), Parks and Recreation (2012), Modern Family (2011), Dexter (2007), Star Trek: Deep Space Nine (1993), Beverly Hills Cop (1984), The Adventures of Buckaroo Banzai (1984), Gremlins (1984) and Airplane (1980).
In 2016, Jonathan Banks received an honorary degree of Doctorate of Fine Arts from Indiana University.
The event is co-sponsored by Indiana Memorial Union Board.