(BLOOMINGTON) – The fall 2019 IU Bloomington Research Town Hall meeting will take place from noon to 1:30 p.m. today in the Frangipani Room at the Indiana Memorial Union.
Light refreshments will be served.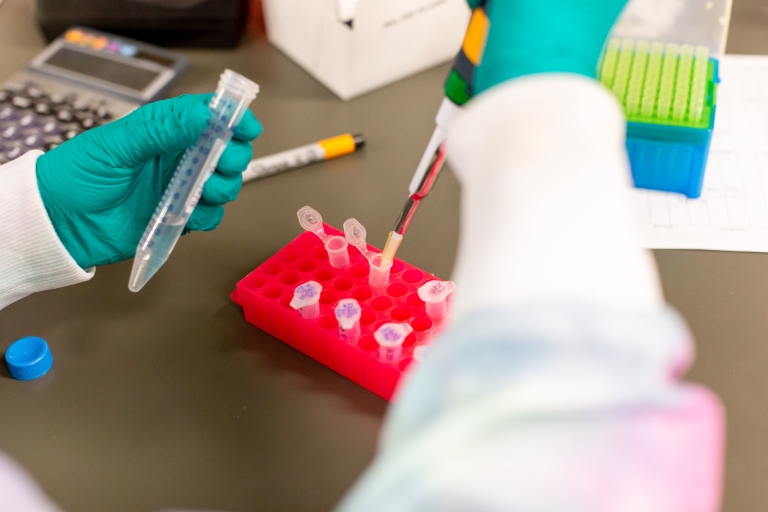 Join IU Bloomington Interim Vice Provost for Research Jeff Zaleski and other guests for a conversation about campus and university-wide research priorities and opportunities.
Conversation topics will include:
Round three of the Emerging Areas of Research competition.
University research updates.
Research resources.
For more information, contact ovpr@indiana.edu.