WASHINGTON – Washington Community Schools was awarded a $250 grant from Community Foundation of Daviess County.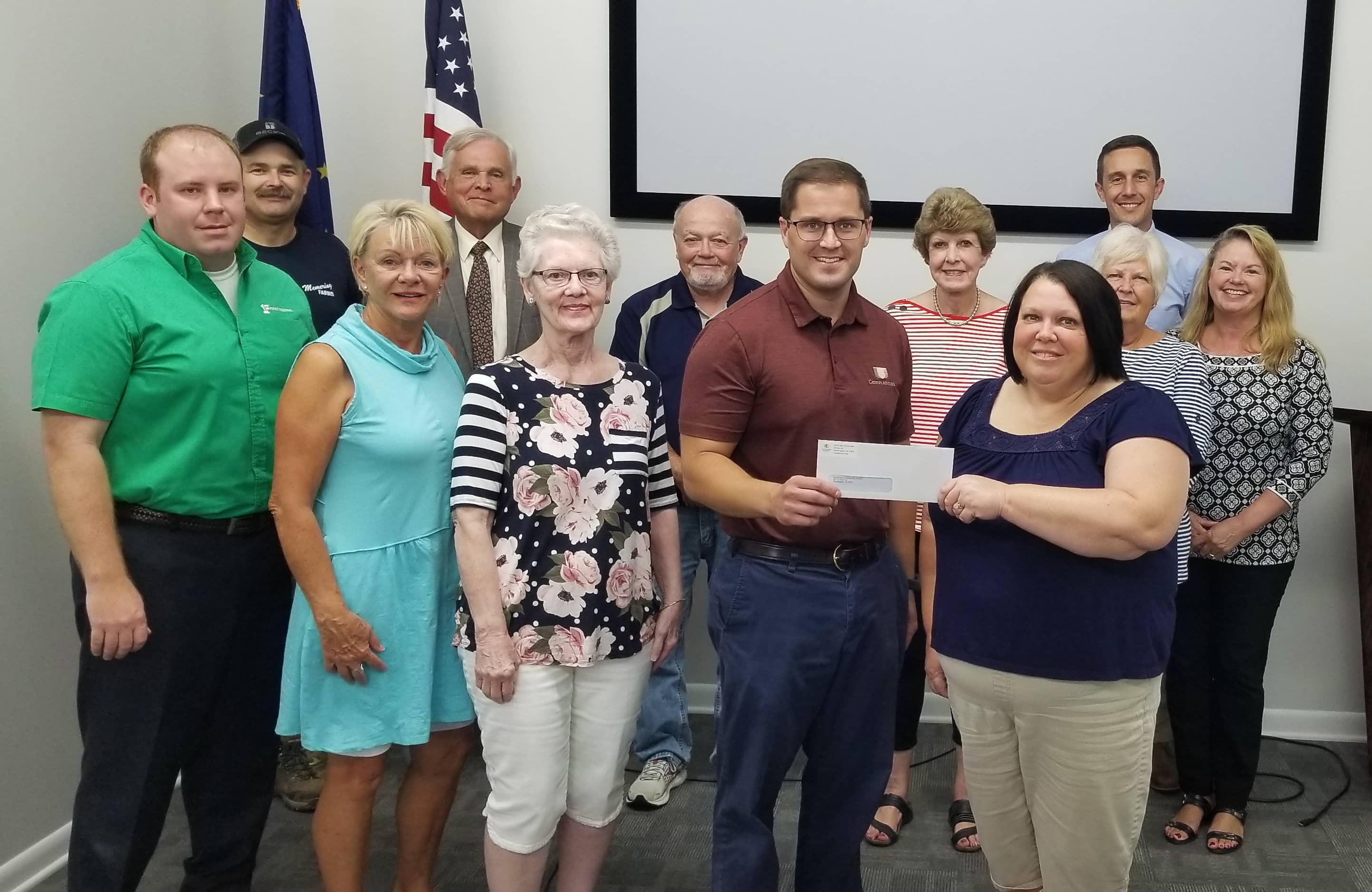 The grant money will be used to purchase a digital copy of the Heart Saver CPR AED Course. The grant will provide for program upgrades that will allow students and teachers easier access to the required course.
The $250 grant was awarded through the Foundation's mini grant program, made possible because of donor gifts to discretionary funds.