BLOOMINGTON – Monroe County Community School Corporation has earned provisional accreditation from the National Association for the Education of Young Children (NAEYC)—the world's largest organization working on behalf of young children.
NAEYC Accreditation is a rigorous and transformative quality-improvement system that uses a set of ten research-based standards to collaborate with early education programs to recognize and drive quality improvement in high-quality early learning environments.
To earn NAEYC Accreditation, MCCSC went through an extensive self-study and quality-improvement process, which will be followed by on-site visits by NAEYC Assessors to verify and ensure that the program continues to meet each of the ten program standards, and hundreds of corresponding individual criteria. NAEYC-accredited programs are always prepared for unannounced quality-assurance visits during their accreditation term, which lasts for five years.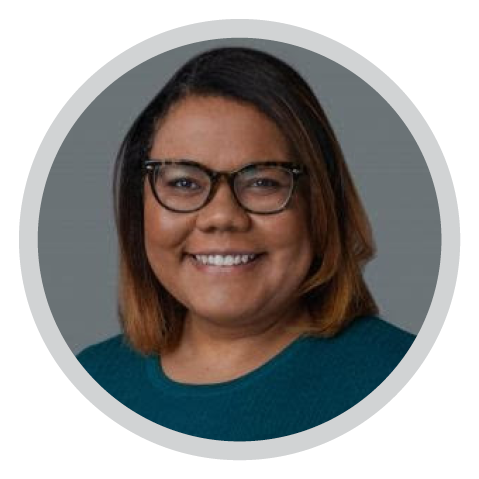 "NAEYC-Accredited programs have committed to a process that takes time, energy, and dedication to complete" stated Alissa Mwenelupembe, Senior Director of Early Learning Program Accreditation. "MCCSC has demonstrated their commitment to young children and their families."
MCCSC is excited to announce that all 12 elementary-based early learning programs are officially Paths to Quality (PTQ) Level 4, the highest quality in the state. As of February 2022, only 17% of the 2,622 early learning providers in the state were at PTQ Level 4. When considering only public schools – only 15% are at Level 4.
"Our teaching staff and program administration are dedicated to providing the best possible early childhood experience for the children of Monroe County," stated Dr. Jen Smallwood-Holmes, MCCSC Early Learning Compliance, and Integration Manager.
Paths to Quality is Indiana's voluntary quality rating program. PTQ has 4 levels. Until last month, all early learning programs at MCCSC were a level 3 (all school-based and center-based programs). Level 1 means that health and safety regulations are met, Level 2 means that a program has a high-quality environment, and Level 3 means that a program has a high-quality curriculum and assessment. Programs achieve Level 4 by meeting all of the previous requirements AND being NAEYC accredited.
Dr. Deb Prenkert, MCCSC Director of Elementary Education stated, "We are extremely grateful for the dedication of our early learning teachers, staff, and Dr. Jen Smallwood-Holmes. Their commitment to our youngest learners throughout this journey has been outstanding. To achieve Level 4 Paths to Quality and NAEYC accreditation is a true testament of their hard work, and we are so very proud of this accomplishment!"