(UNDATED) – The Indiana University Board of Trustees has approved six new degrees, four of which are graduate level.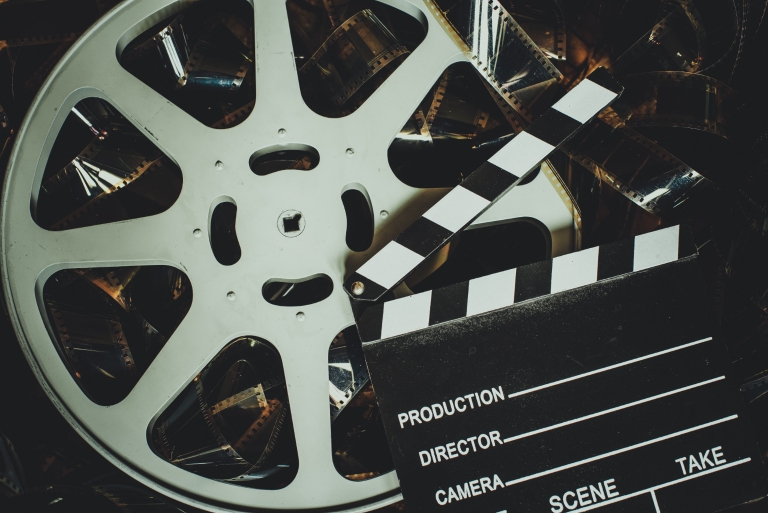 All of the new graduate degrees are on the Bloomington campus:
Master of Science in biostatistics.
Doctor of Philosophy in biostatistics.
Master of Science in quantum information science.
Master of International Affairs.
Also approved were a Bachelor of Arts in theater, film and television at IUPUI and a Bachelor of Science in accounting at IU East.
The master's and doctoral degrees in biostatistics are offered by the Department of Epidemiology and Biostatistics in the School of Public Health-Bloomington. They will focus on rural public health issues and specialized areas in public health research, such as the opioid epidemic.
Biostatistics is considered a high-demand job field. Both degrees are intended to meet the labor market and educational and research needs of the state, which is trying to reduce negative health outcomes. Biostatisticians typically are hired by state and local health departments, federal government agencies, medical centers, medical device companies and pharmaceutical companies, among others.
The Master of Science in quantum information science will involve an intensive, one-year, multidisciplinary program with tracks that tie into physics, chemistry, mathematics, computer science, engineering and business. It's offered through the Office of Multidisciplinary Graduate Programs in the University Graduate School. The degree was proposed by the College of Arts and Sciences, the Luddy School of Informatics, Computing and Engineering, and the Kelley School of Business.
Most of the faculty who will teach the classes are members of the newly established IU Quantum Science and Engineering Center.
Students who earn the Master of Science in quantum information science can pursue careers with computer and software companies that are active with quantum computation, and national labs involved in quantum information science, among other opportunities.
The Master of International Affairs is a joint degree by the O'Neill School of Public and Environmental Affairs and the Hamilton-Lugar School of Global and International Studies. The degree is the first of its kind offered by any IU campus and meets student demand for professional master's programs having an international focus.
Featured components of the degree include the study of international relations and public administration. Graduates can expect to find employment in the federal government, such as the Department of State, the Department of Treasury or the U.S. intelligence community, or with private-sector firms in fields such as high-tech, global trade and finance.
The Bachelor of Arts in theater, film and television combines existing programs and provides them a more visible home in the School of Liberal Arts at IUPUI. The degree features three distinct concentrations:
Applied theater.
Film and television studies.
Integrated film and television production/studies.
Applied theater is a growing field that emphasizes and works with organizations around issues of social justice, social change, diversity and inclusion.
IU East's Bachelor of Science in accounting degree, offered through the School of Business and Economics, helps meet projected high demand in the accounting industry. It also will prepare students to take the certified public accountant or certified managerial accountant exams or enter graduate programs in accounting or business.
Information by Kirk Johannesen at News at IU.