(UNDATED) – The Indiana University Board of Trustees has approved two new graduate degrees across four campuses: a Master of Arts in food studies at IU Bloomington and a collaborative education specialist in educational leadership degree offered by IUPUI, IU South Bend and IU Southeast through IU Online.
The Ed.S. degree will provide current and future school leaders with the knowledge base and technical and interpersonal skills needed to provide effective leadership and promote excellence in education in an era of evidence-based accountability. It is a completely online degree option for working professionals that aligns to the National Educational Leadership Preparation District-Level-Standards as promoted by the National Policy Board for Educational Administration. It also meets the Indiana Department of Education licensing requirements.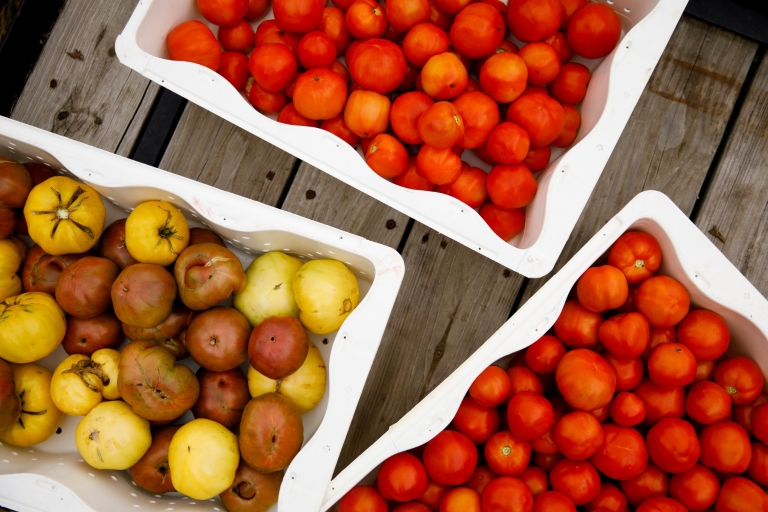 The Ed.S. in educational leadership requires 60 credit hours overall. Students taking six credits every semester, including the summer, can complete the degree in five years. Applicants holding post-baccalaureate degrees from accredited institutions may transfer up to 30 credits toward completion of this degree, and those holding IU post-graduate degrees such as the J.D., MPA or M.S. in educational leadership will be able to apply up to 36 credits toward completion of Ed.S. in educational leadership requirements.
The trustees also approved a new Master of Arts in food studies for the IU Bloomington campus. The degree is offered in collaboration by the Department of Anthropology and Department of Geography, both in the College of Arts and Sciences and will serve students interested in various aspects of food systems.
The proposed interdisciplinary and multidisciplinary program will train students to understand the food system from multiple perspectives. The Department of Anthropology teaches qualitative methods to understand the connection between food systems and culture, while also providing quantitative methods for examining the ecology and evolution from non-human primate diets to the current dominant global, industrialized food system. The Department of Geography complements this by contributing understandings of contemporary food policy, food justice, and food system governance.
This two-year, 36-credit-hour degree will provide students with a deep understanding of the cultural, social and biological underpinnings of food preferences as well as the ecology and evolution of human-environment interactions as related to diet. Graduates will also be able to critique current food policy globally as related to social and environmental sustainability and analyze food systems and identify inherent strengths and liabilities.
According to the United States Department of Agriculture, Indiana is the 10th largest agricultural producing state and fifth-largest corn producer, yet Indiana consistently ranks in the bottom 10 for the health of residents. Obesity, diabetes and healthy food deserts are often cited as the main factors.
Information by Marah Yankey, of News at IU