(BLOOMINGTON) – Though spring commencement has been postponed, Indiana University is gearing up to honor our graduates in May.
Additional details will be released later, but Inside IU got a sneak peek. Plans in the works include: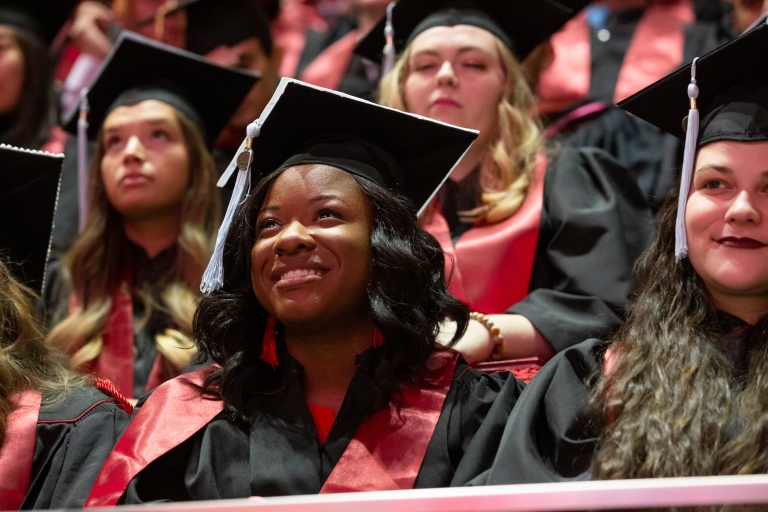 Special website: A dedicated website will host acknowledgments and virtual celebrations, links to video messages, social media interactions, and commencement music downloads.
Caps and gowns: Herff Jones will ship graduates' caps and gowns to their home, so they can wear it with family and friends in May, take photos and then bring it to the campus-based live event later in the year, or return it via a provided return shipping label.
Online commencement program: The traditional commencement program booklet – with the elements of the celebration listed, and graduates' names as normally displayed – will be provided to students.