(BLOOMINGTON) – Indiana University Auditorium has purchased a Steinway D Concert Grand Piano to support the high-caliber performances and artists it features each year.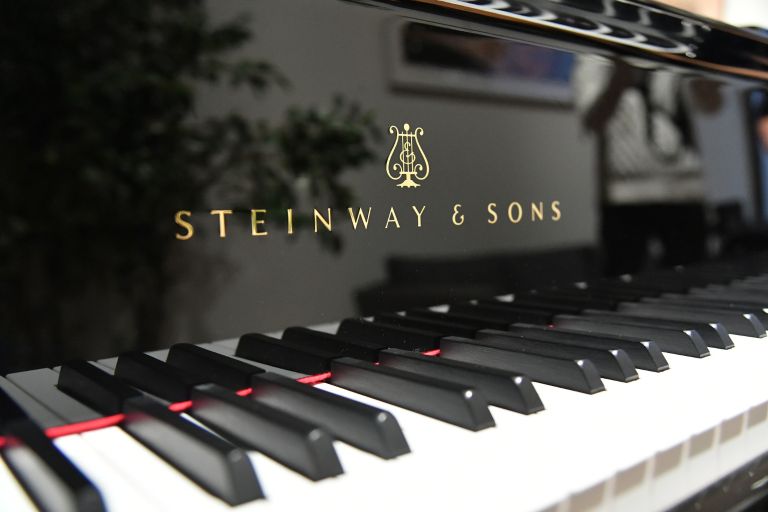 The purchase was made possible by a gift from the Auditorium Board of Advisors members Linda Hunt and Tim Morrison, and the generosity of the Auditorium Board of Advisors and Circle of Friends. It also marks the culmination of the first campaign for the recently established Performance Enrichment Fund, which supports the IU Auditorium's mission to create engaging world-class arts and event experiences for the community.
The public will can hear the piano live for the first time at 8 p.m. Jan. 22 when renowned pianist Juho Pohjonen performs Grieg's Piano Concerto in A Minor alongside the Grammy Award-winning Minnesota Orchestra on the IU Auditorium stage.