(BLOOMINGTON) – Indiana University Bloomington was selected as one of the 135 four-year schools recognized as "Best for Vets" by Military Times.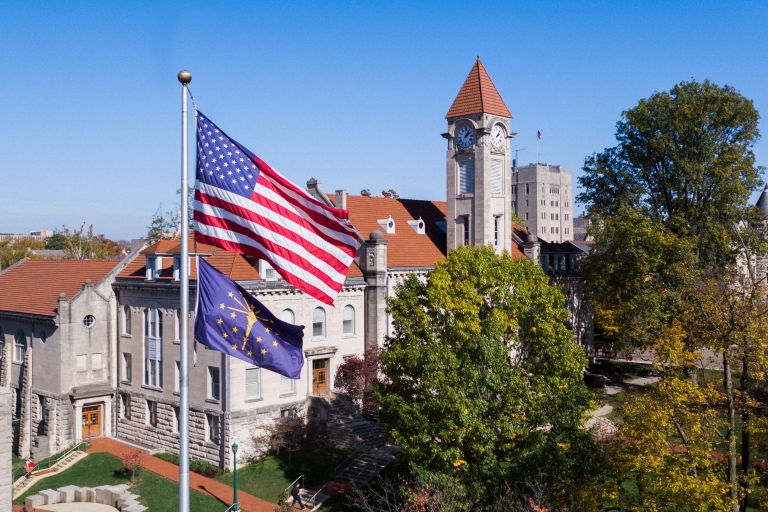 Selection criteria include a review of policies, practices, support resources and retention/graduation rates. IU Bloomington has the 13th highest military graduation rate of those that reported their rate.
This is the first year that IU Bloomington has made the rankings. Director of IU Center for Veteran and Military Students John Summerlot said he believes two changes played major roles in IU making the rankings: the creation of the Center for Veteran and Military Students in 2018, and development of Operation Hoosier Promise, IU Bloomington's three-year commitment to improving support for military-connected students.
Information, News at IU Bloomington, https://news.iu.edu/