BLOOMINGTON – Mark your calendar for Harvest for the World – A Celebration of Music and Food from 8 a.m. until 1 p.m. on Saturday, Sept. 25th, at the Bloomington Community Farmers' Market, located at 401 N. Morton St. next to Bloomington's City Hall.
Come celebrate the rich diversity that coexists in the Bloomington Community. "Harvest for the World" is an experience of sight, sound, and taste, featuring cross-cultural fashions, dance, and sounds from Bloomington's international communities. Taste delicious cuisine from food and beverage artisans and gather produce from farm vendors to create flavorful cuisine at home.
Here are a few of the entertainers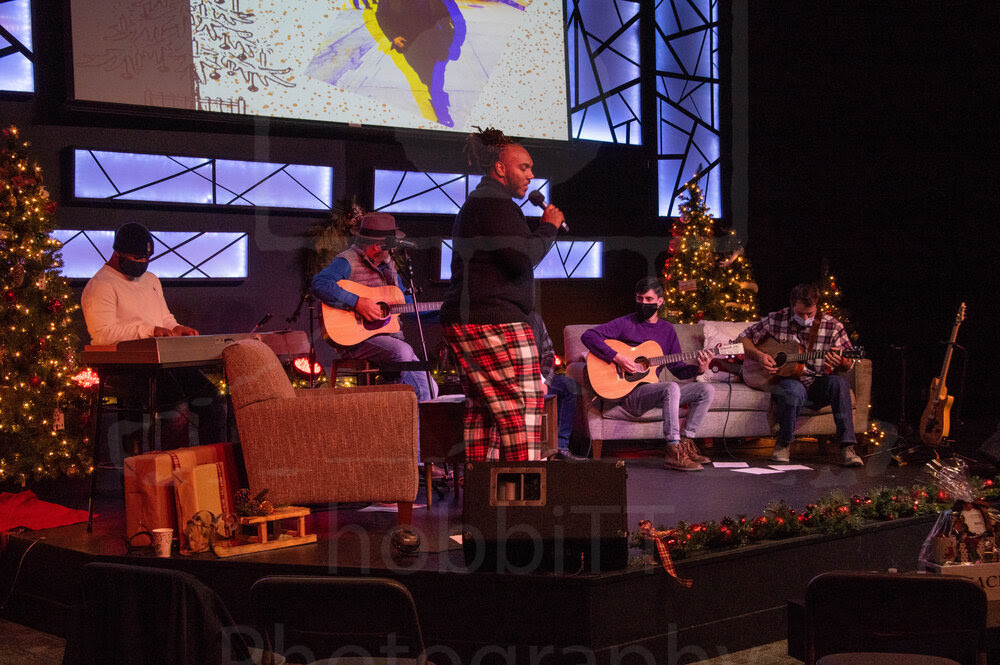 Trumusiq group is a collaborative collective of artists from the Mid-West. Blending styles like R&B, Jazz, Funk, and Soul, Trumusiq is versed in many styles of music. Created in 2018 Trumusiq has played many shows from large concert venues to smaller intimate shows. Trumusiq is not only a band, it is a family of music lovers just like you, who strive to spread the love and joy of music all around the world.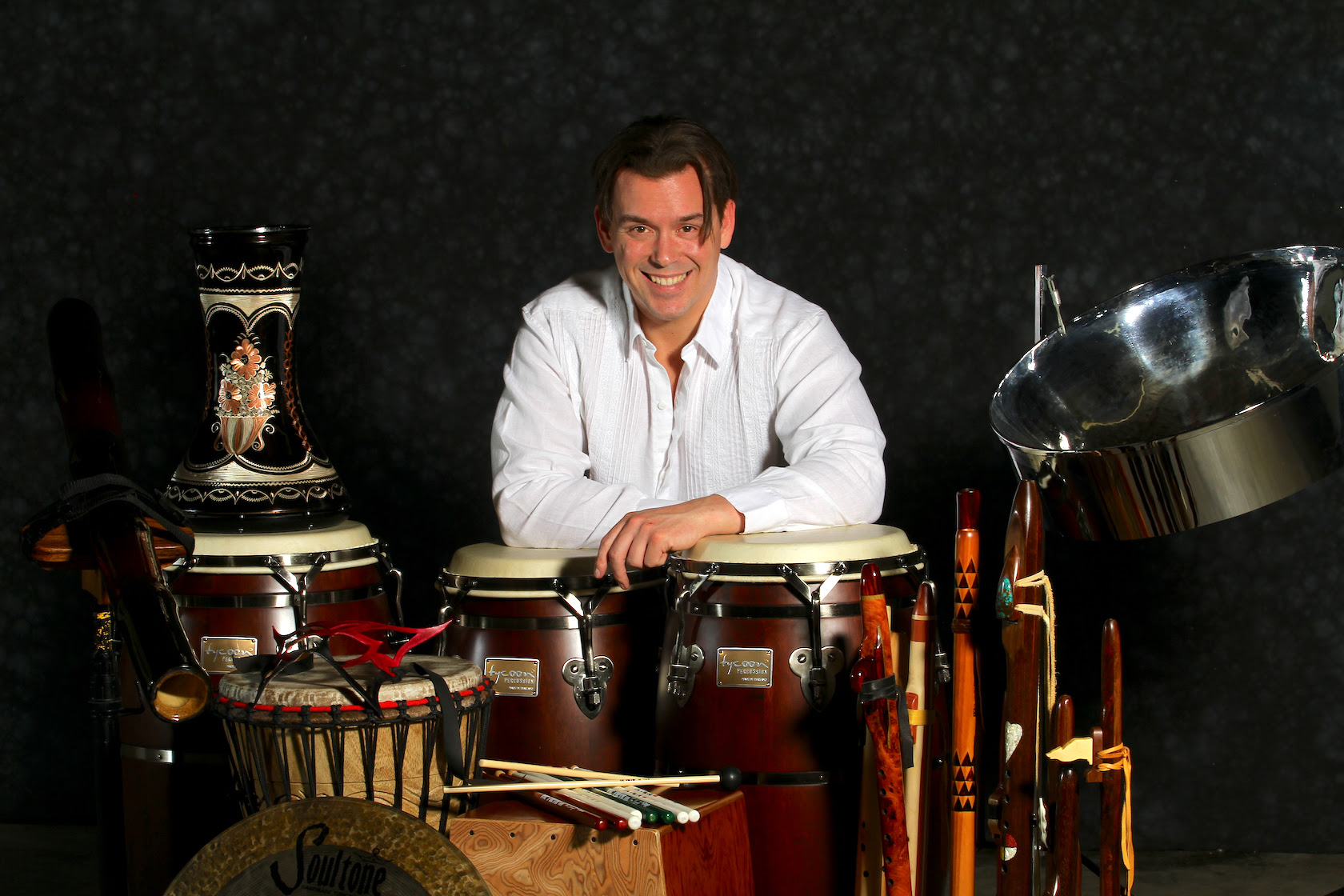 Adam Riviere, world percussionist, audio engineer, and composer, Tycoon Percussion US Artist Relations & Consultant holds over 30 years of experience in various facets of the music industry, 15 published albums and numerous collaborations. He began playing the piano at the age of ten, which led to a love of percussion. Since then, he has studied more than 30 world instruments. His motto is to, "keep the music going!"