(BLOOMINGTON) – The Arthur R. Metz Bicentennial Grand Carillon will ring Saturday, Nov. 7 for Indiana University's home football game against Michigan.
It was previously used for IU's season-opener against Penn State.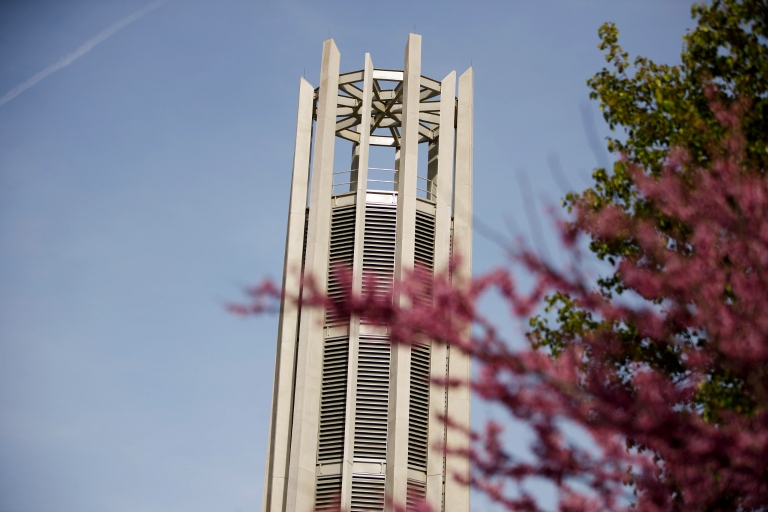 Every time the Hoosiers score, the IU fight song "Indiana, Our Indiana" will be played.
"We are pleased to partner with the Jacobs School of Music on this and excited that it can now become a great new Indiana football tradition," IU Vice President and Director of Intercollegiate Athletics Scott Dolson said.