GIBSON CO. – A Buckskin man was sentenced to 48 years in prison on Friday.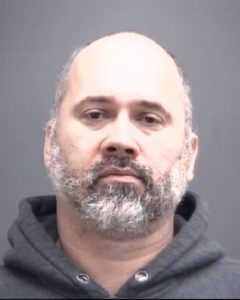 A Gibson County jury found 51-year-old James Cox guilty of child molestation on Thursday.
On Friday, Cox was sentenced to 38 years on the child molesting charge with 10 years being added for having a prior unrelated child molesting conviction.