BLOOMINGTON – A coalition of Bloomington-based organizations will receive a grant worth $15,000 to fund voter registration and turnout programs across Monroe County and on the Indiana University campus.
The National Organization for Women Foundation announced on Sept. 18 that it would fund the efforts of the Monroe County coalition. The local organizations joining the Monroe County National Organization for Women (MCNOW) include the Greater Bloomington Chamber of Commerce, Indiana University Student Government (IUSG), the League of Women Voters of Bloomington-Monroe County, and the IU and Monroe County chapters of the NAACP.
Specific initiatives funded by the grant include:
Supplies for voter registration drives across Bloomington, the greater Monroe County area, and the IU campus
Promotional materials — including lawn signs, videos, postcards, and more — encouraging Monroe County residents to vote
Translation services for Get Out The Vote (GOTV) promotional material, an important step toward promoting equity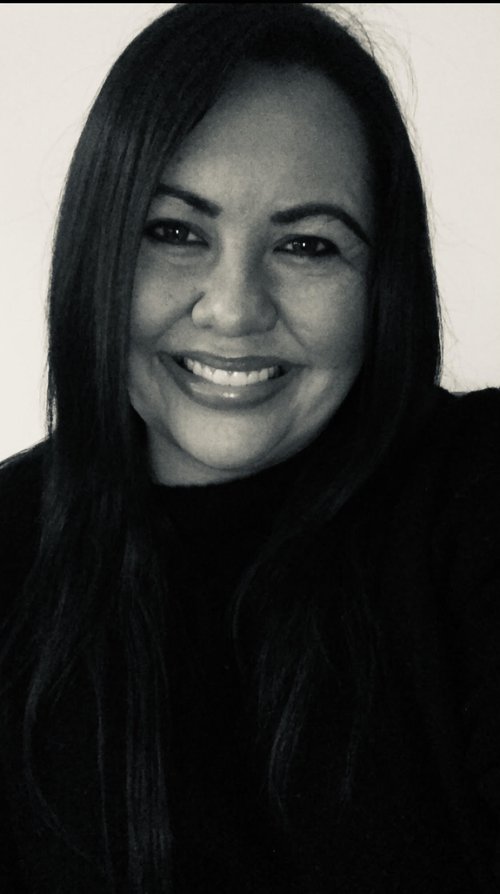 "I can see who is voting and whose voice is not being heard," Monroe County NOW President Natalia Galvan said. "We must do better to reach people who aren't voting."
Just over 13 percent of Monroe County voters made their voices heard in the 2022 primary elections held in May of this year. The majority of low voter turnout precincts in Bloomington are student precincts.
The grant will allow the coalition to reach more potential voters ahead of the midterm elections later this year. The coalition will also work with local businesses to place promotional materials across the city, as well as host GOTV events in the lead-up to the election.
"We need to reach students and young adults who aren't voting," Galvan said. "We must meet people where they are. We must do better."
The registration program will put an emphasis on registering IU students to vote. Earlier this year, IUSG renewed funding for the IU TurboVote platform. The website allows students to easily register to vote, update their voter registration, and sign up for automatic SMS notifications when the polls open.
"Students make up half of Bloomington's population," said David Wolfe Bender, IUSG's Director of City and Local Government Relations. "We want every IU student to know they can vote in Bloomington and express their voice in the city, county, and state where they spend most of their time."
The voter registration deadline for the 2022 midterm elections is Oct. 11, 2022. Election Day is Nov. 8, 2022. Those who register for the 2022 midterm elections will be automatically registered for the 2023 municipal primary elections.
"Voting is one of the most important civil rights we have," Galvan said. "I am beyond thankful to the NOW Foundation for seeing our coalition's commitment to Monroe County. We have the opportunity to do something really special."
The Monroe County Chapter of the National Organization for Women is dedicated to intersectional feminism, fighting for constitutional equality, reproductive rights, freedom from violence, and social justice for all women. Established in 2017, it is one of the leading organizations in Monroe County working on behalf of these issues.