BLOOMINGTON – Farmers' markets are one of the oldest forms of direct marketing by small farmers. Growers all over southern Indiana gather weekly at the Bloomington Farmers' Market to sell their produce directly to the public. It is a weekly ritual for many shoppers.
Shopping at a farmers' market is a great way to meet local farmers and get fresh, flavorful produce and a variety of food and goods that are grown or made in Indiana. The Bloomington Farmers' Market is open on Saturday from 8 a.m. until 1 p.m. at the Showers Common at 401 North Morton Street in Bloomington.
Saturday's entertainment
This Saturday's performance at the Farmers' Market features a dual lineup of returning performers Tony Hopkins and Nicholas Graham Hall.
Tony Hopkins is a singer, songwriter, and guitarist. He plays mostly classic covers and a few originals. He plays solo acoustic or with singer/percussionist Greg Morris in "Tony & Greg Unplugged". Tony will lead off at 10:00 a.m.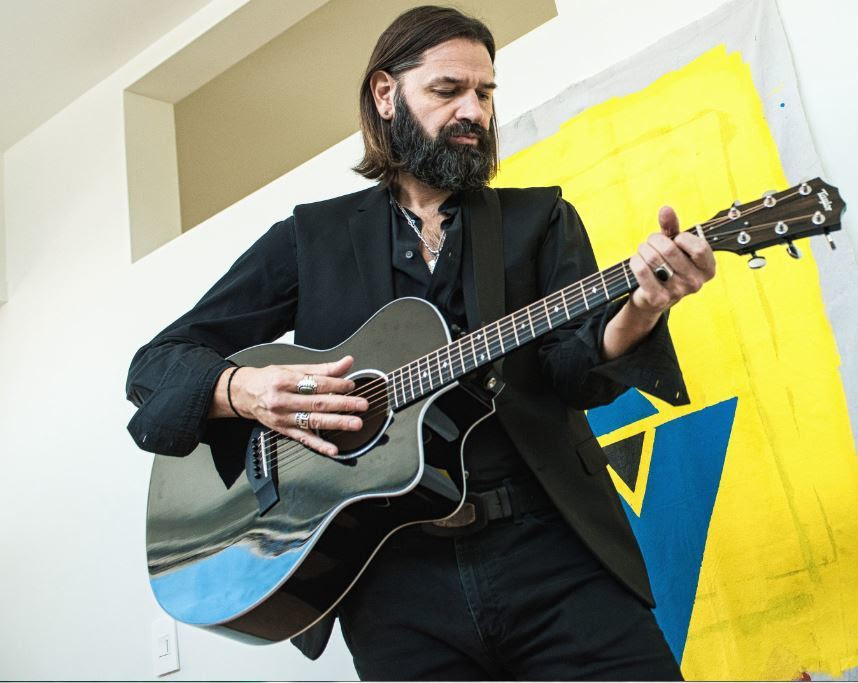 Songwriter, singer, and local painter, Nicholas Graham Hall once wrote, "I write songs to express what I want to say. I create art to express what I feel. I've started to play with stand-up comedy to poke fun at myself and the world around me. Who knows what I'll do next?" Nicholas will perform at 11:30 a.m.
Bloomington Parks and Recreation's Roving Naturalist
Bloomington Parks and Recreation's Roving Naturalist will be at the Market this week with a wealth of interesting information about our local natural resources.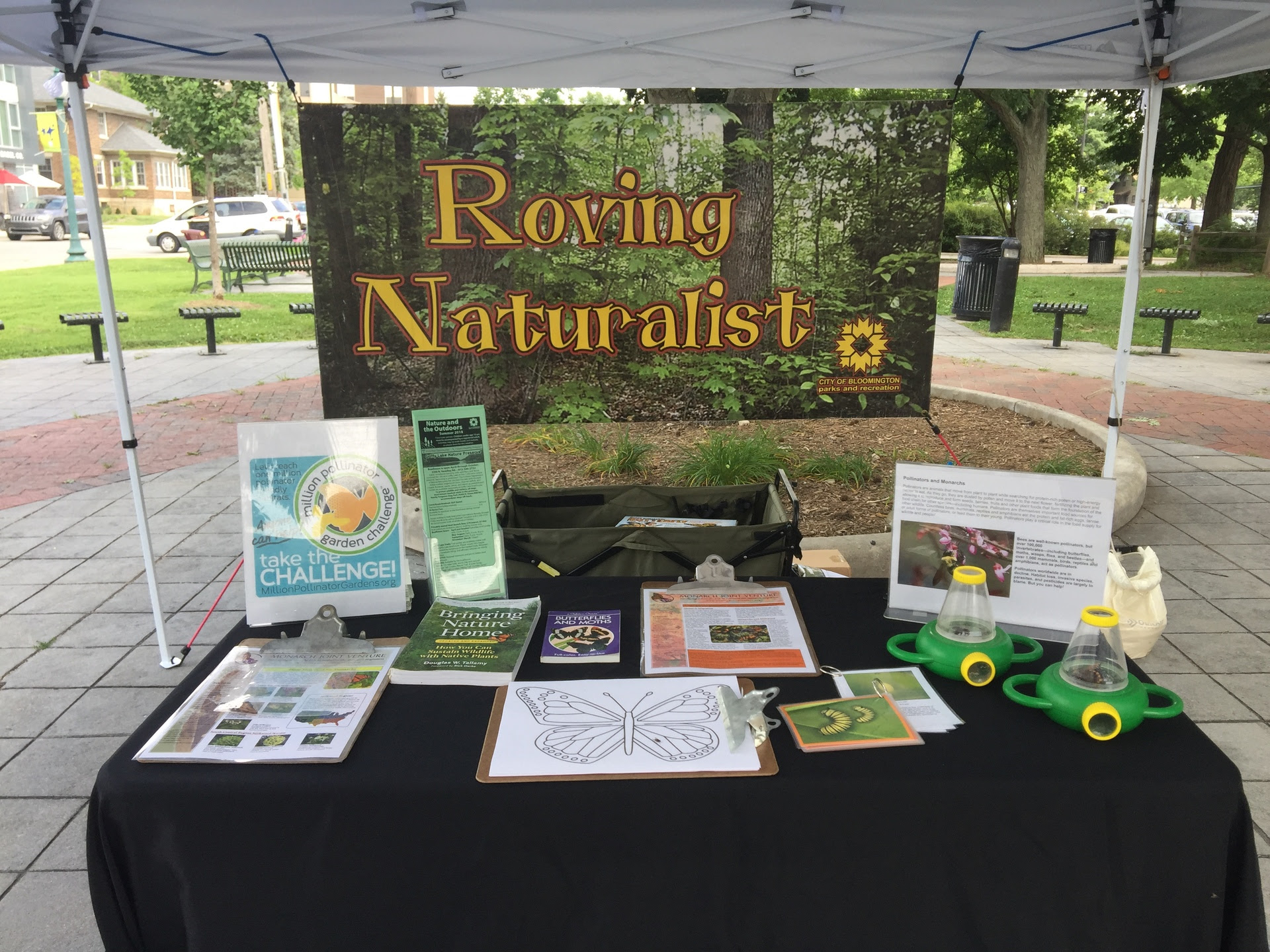 Stop by to visit with a Natural Resources Educator and ask about natural resources programs being offered by Parks and Recreation this fall.
Mayor at the Market
Mayor at the Market is a community outreach program that invites Market-goers to interact with the mayor and various department heads from the City of Bloomington government. From the arts to potholes – any city-related topic you are interested in is up for discussion.
Marissa Parr-Scott, Special Projects Program Specialist with the Department of Community and Family Resources will be greeting the public from 10 a.m. until12 p.m. at this Saturday's Farmers' Market.
The Farmers' Market Advisory Council
The Farmers' Market Advisory Council represents Market vendors, customers, and food and beverage artisans. The Council acts in an advisory capacity on policy matters relating to the Farmers' Market. The next Meeting is Monday, September 19, from 5:30 p.m. until 7 p.m.