BLOOMINGTON – The Bloomington Common Council will meet on Wednesday, August 10th.
The meeting will begin at 6:30 p.m. at the Council Chambers room 115 at the Showers Building at 401 North Morton Street.
The meeting may also be accessed at this link

Chairing the meeting will be Council President Jim Sims.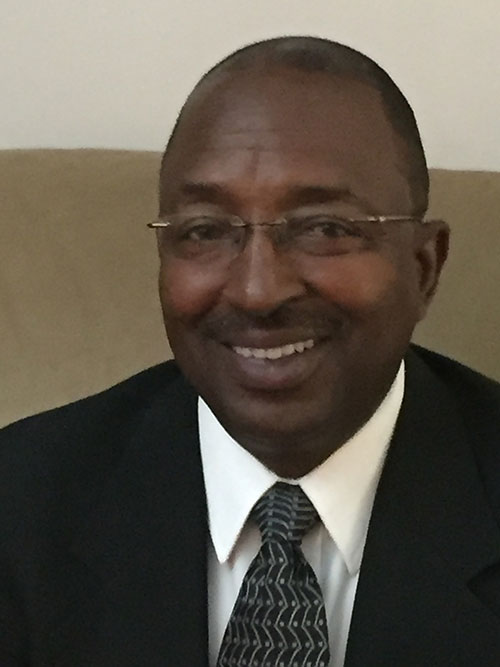 On the agenda:
Ordinance 22-21 – To Amend Title 8 of the Bloomington Municipal Code, Entitled "Historic Preservation and Protection" To Establish A Historic District – Re: Bethel A.M.E. Church and Parsonage (Bethel A.M.E., Owner and Petitioner)
Asked to attend is Gloria Colom Braña, Program Manager – Historic Preservation Petitioner