INDIANA – Amid record inflation and higher interest rates, expectations for full-year 2022 and 2023 real GDP growth were downgraded in July due to softening consumer spending and a downward revision to business inventory investment data, according to the July 2022 commentary from Fannie Mae (OTCQB: FNMA) Economic & Strategic Research (ESR) Group.
The ESR Group forecasts real GDP will increase 0.1% in 2022 and decrease 0.4% in 2023, down from the previously predicted 1.2% increase and 0.1% decrease, respectively.
Notably, the ESR Group now expects a recession to begin in the first quarter of 2023, earlier than previously forecast, due to the aggressive monetary policy response required of the Federal Reserve to bring inflation down from its current decade-high levels.
By Q4 2022, the ESR Group expects inflation, as measured by the Consumer Price Index, to have moderated to 5.7% on a year-over-year basis, down from the June reading of 9.1%, and then to 1.6% by the end of 2023, below the Fed's 2% target.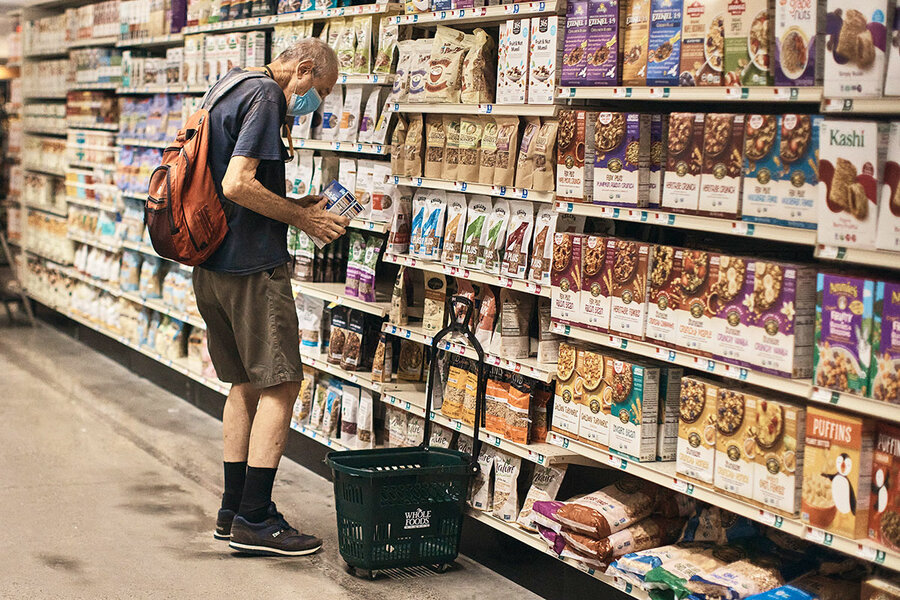 Visit the Economic & Strategic Research site at fanniemae.com to read the full July 2022 Economic Outlook, including the Economic Developments Commentary, Economic Forecast, Housing Forecast, and Multifamily Market Commentary.
Information: Fannie Mae