WEST LAFAYETTE – From an ambitious goal to create an entrepreneurially driven and innovative ecosystem for researchers to work together across disciplines in tackling the grand challenges of our time, Purdue University is taking the next steps to lift that concept to even greater heights.
The $1 billion mixed-use development of housing, high-end manufacturing, and industry and research-driven partnerships, called Discovery Park District at Purdue, is already an economic and commercial success. And it's just four years into a 30-year master plan, uniquely extending the impact and reach of a leading Big Ten university into its neighboring community.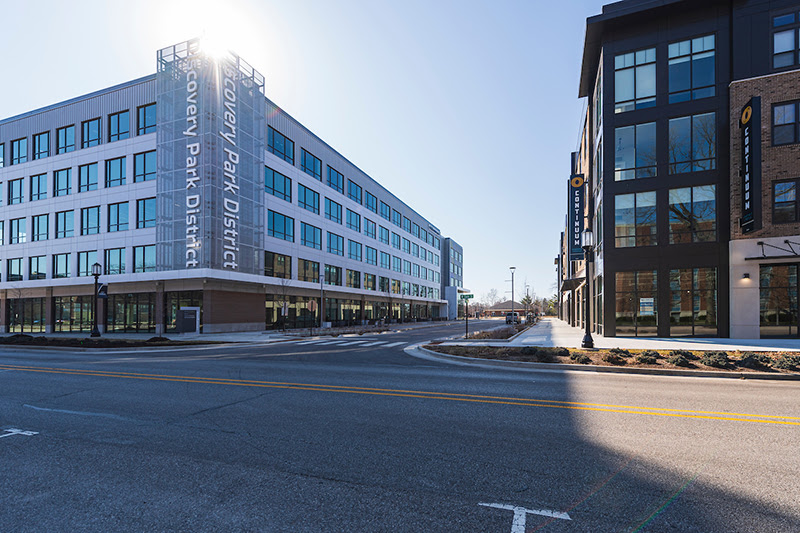 In this two-part series, see how Discovery Park District at Purdue has gone from an ambitious blueprint to a thriving reality and how university-private-community partnerships are driving that success.
This second and final chapter examines how industry and public-private investment is creating a huge demand for housing and amenities in the Discovery Park District at Purdue, across all demographic segments, from those wanting to live in or near a college community.