BLOOMINGTON – As the peak gardening season starts, what better place to gather than at your local Bloomington Community Farmers' Market.
Farmers' markets are important spaces of connection in your community because customers connect their purchases to an experience and people connect with one another. All of these connections promote the sense of place that is important for individuals to feel anchored in their community.
Access to fresh local produce is becoming more desirable to many consumers because of the ability to meet the farmer who grew it. Once again, peak season will run from May thru October.
Here are produce items you can expect to enjoy during this season:
| | | |
| --- | --- | --- |
| Apples | Cherries | Mangos |
| Apricots | Corn | Okra |
| Avocados | Cucumbers | Peaches |
| Bananas | Eggplant | Plums |
| Beets | Garlic | Raspberries |
| Bell Peppers | Green Beans | Strawberries |
| Blackberries | Herbs | Summer Squash |
| Blueberries | Honeydew Melon | Tomatillos |
| Cantaloupe | Lemons | Tomatoes |
| Carrots | Lima Beans | Watermelon |
| Celery | Limes | Zucchini |
Saturday's performance at the Farmers' Market features Radio Abyss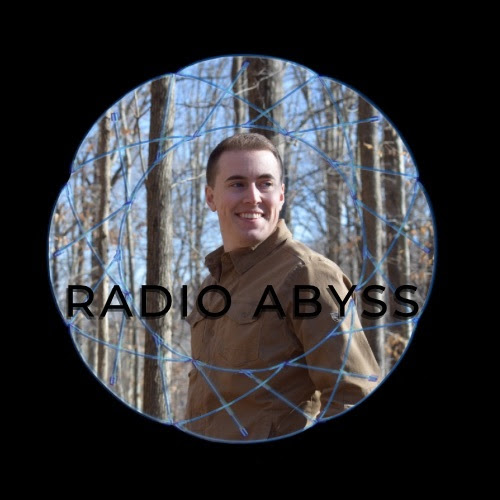 Radio Abyss is a recording and performing act by musician and songwriter Adam Larimer. Based in Bloomington, Radio Abyss focuses on providing original material to its audience. Drawing from a variety of influences from blues to folk to alternative, Radio Abyss has something for everyone. Radio Abyss performs this Saturday at 10:30 a.m. at the BCFM.
Info Alley" returns this Saturday
Information booths will be available on the first Saturday of every month through November.
The City of Bloomington Parks and Recreation Department is committed to providing an environment where issues can be openly discussed and explored. In order to provide an atmosphere in which open communication can occur without disrupting the other activities at the Market.
Mayor at the Market
Mayor at the Market is a community outreach program that invites Market-goers to interact with the mayor and various department heads from the City of Bloomington government. From the arts to potholes – any city-related topic you are interested in is up for discussion.
Bloomington Director of Administration Utility Services Center, Vic Kelson, will be greeting from 10 a.m. to 12 p.m. at this Saturday's Farmers' Market.
The Farmers' Market Advisory Council will meet on Monday, May 16th from 5:30 p.m. until 7 p.m. Officials are currently accepting applications for two customer respresenatives. Click here to learn more.