WEST LAFAYETTE — The Purdue University Global Bachelor of Science degree in health information management has been granted initial accreditation following a review by the Commission on Accreditation for Health Informatics and Information Management Education.
The program, part of the School of Health Sciences, is deemed to be in substantial compliance with the nationally approved standards and guidelines for health information educational programs.
"Earning this accreditation assures that our Bachelor of Science degree in health information management is providing quality health information management education and preparing competent professionals to meet the needs of the workforce," said Keith Smith, Purdue Global vice president and dean for the School of Health Sciences. "This accreditation was achieved as a result of a team effort spearheaded by Assistant Dean Nancy Szwydek and program chair Kristyn Rodvill. We congratulate them for their hard work and dedication."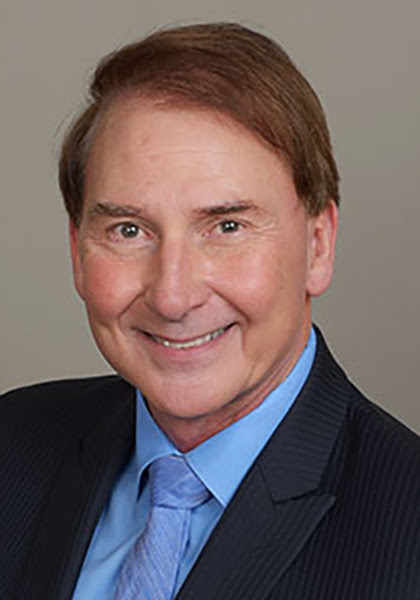 Upon graduation, Purdue Global health information management students now are eligible to take the Registered Health Information Administrator (RHIA) examination, given by the American Health Information Management Association (AHIMA). Graduates who were enrolled in the program while it was in accreditation candidacy status (beginning Jan. 14, 2019) also are eligible for the RHIA exam.
Additionally, the Medical Billing and Coding program, also part of the School of Health Sciences, has been reapproved as a comprehensive coding program and achieved the Professional Certificate Approval Program designation through AHIMA.
"Students can be assured they are meeting industry-related competencies and rigorous standards important for seeking employment in their chosen field," Smith said.