BLOOMINGTON – Since 2012, the annual Campus Catalyst Awards have recognized individuals, departments, and offices that have made a significant difference in the classroom, on campus, and within the community to exemplify IU's continuing efforts to become a sustainable institution and set an example for environmental stewardship and responsibility.
Sustain IU has named three winners from the IU Bloomington campus in the categories of Excellence in Teaching, Staff Innovation, and Student Leadership.
Excellence in Teaching Award – Kelly Eskew
For excellence in developing pedagogy and curriculum which reinforce and advance principles of sustainability through course design and instruction at Indiana University Bloomington.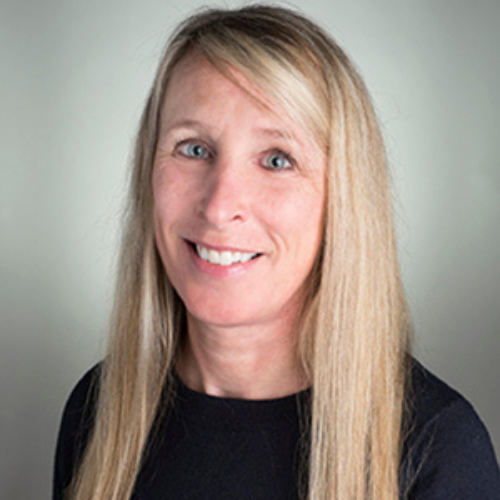 What Kelly's nominator wrote about her*: "Kelly has made sustainability the core of her teaching and service. Kelly's teaching is grounded in the UN Sustainable Development Goals. She runs service learning projects that engage students in microconsulting on sustainability challenges, as well as innovative business plan development. Kelly has received a number of teaching awards during her six year tenure at IU. Of particular significance is the Bonsignore Memorial Award for Excellence in Undergraduate Law Teaching, a national honor that recognizes commitment to teaching that reflects humanitarian concerns. At Kelley, she serves as advisor to the Kelley Student Government Ethics & Social Responsibility Committee, Socially Responsible Investing Club, and Trockman Microfinance Initiative, and is co-advisor to Net Impact."
Staff Innovation Award – Erica Steinfeldt
For outstanding contributions and achievements in advancing campus sustainability initiatives addressing sustainability challenges at Indiana Univerisity Bloomington.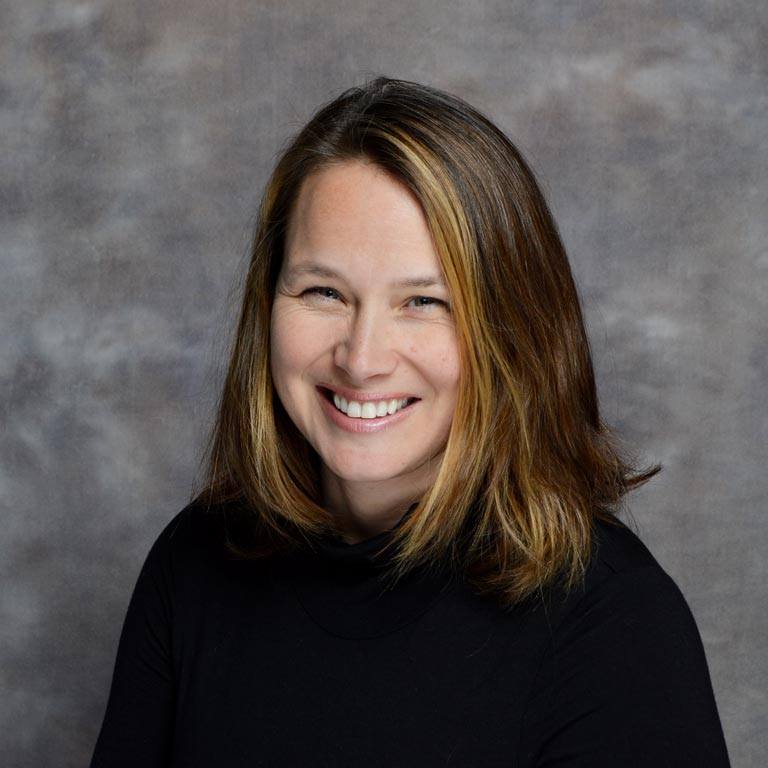 What Erica's nominator wrote about her*: "Erica has led the implementation of EnergyCap (EC), the university's utility data application. In addition, Erica is known throughout IU as the utility data subject matter expert. Erica led the EC implementation and assembled a team of collaborators from within Capital Planning and Facilities and other university departments to ensure that the all needs were met – usage data, bill payment, accuracy, timeliness, reporting. I have nominated Erica due to her initiative and collaborative spirit that along with her engineering and technology experience were critical in merging the functionality of EnergyCap with established university processes. This tool has been and will continue to be used for utility usage analysis, identification of maintenance issues, basis for future projects and many opportunities for additional analysis."
Student Leadership Award – Annie King
For displaying leadership characteristics that have guided campus sustainability initiatives at Indiana University Bloomington.
What Annie's nominator wrote about her*: "2020 was a difficult year for IU Bloomington students interested in impacting campus sustainability, as most internships were canceled. Annie King, however, accomplished more to advance campus sustainability during this period than I have seen any other undergraduate do during my time at IU. In early 2020, she developed a proposal for the Sustainability Research Development Grant program to map invasive plant species on campus and develop the first-ever campus-wide management plan. From this research, she created a 60-page resource that includes detailed maps of the occurrence of particularly problematic invasive plant species on campus and the best management strategies for each species. In the fall of 2020, she also established a long-term experiment that tests alternative methods of management of Asian Bush Honeysuckle [that] will allow us to monitor the effectiveness of alternative management methods as well as assess the potential of restoring heavily degraded natural areas on campus."