BLOOMINGTON – As the process to select a new leader for one of the nation's leading research universities continues, the Indiana University Board of Trustees has announced it is focusing on final candidates.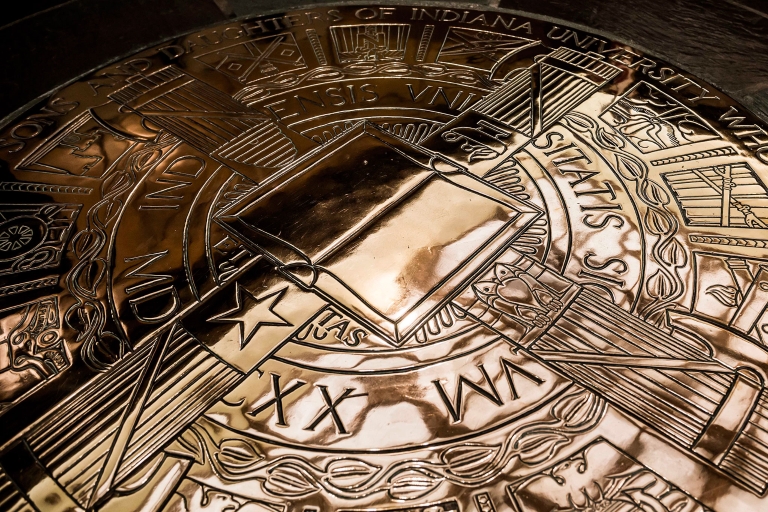 IU's pursuit of its next leader has attracted broad interest, trustee and search committee chair Melanie Walker told the board, noting that a diverse mix of external candidates has recently visited IU as part of the search process.
"The search has been progressing well with several strong finalists," Walker said, acknowledging that the pandemic added time to the process. "Even with those additional complexities, we have planned time for our new leader to fully transition into the role."
With a decision forthcoming as the search enters its final stages, it was a good time to update the IU community on the effort, Walker said.
"We are encouraged by the talent and expertise among the finalists," she said. "As anticipated, IU's reputation as a leading public research institution with world-class faculty, expert staff and exceptional students has attracted outstanding candidates."
The search follows President Michael A. McRobbie's retirement announcement in August 2020, after 14 years as president and 24 years in senior positions. During his tenure, IU has been recognized for its leadership across a wide range of key areas, including student success, research and scholarly excellence, information technology, community engagement, international education, health sciences, training and research, and the state's economic development.
Further information related to IU's presidential search can be found on the Board of Trustees website.
Information News at IU