INDIANA — Women aviators from across the United States take off this week in the 45th annual Air Race Classic, an all-woman, daylight-only race in which race teams fly a defined course to a list of predefined airports.
During the race, teams consisting of at least two women pilots will fly VFR — visual flight rules, which in general terms means that the pilot must be able to physically see where she is going — and make low-altitude flybys at assigned timing points along the race route. Each team must complete the course in four days or less, and competitors are required to land before sunset each day at an official race stop.
The 2022 race runs from June 21 to June 24, beginning in Lakeland, Fla., flying over Washington, Indiana, and ending in Terre Haute, Ind.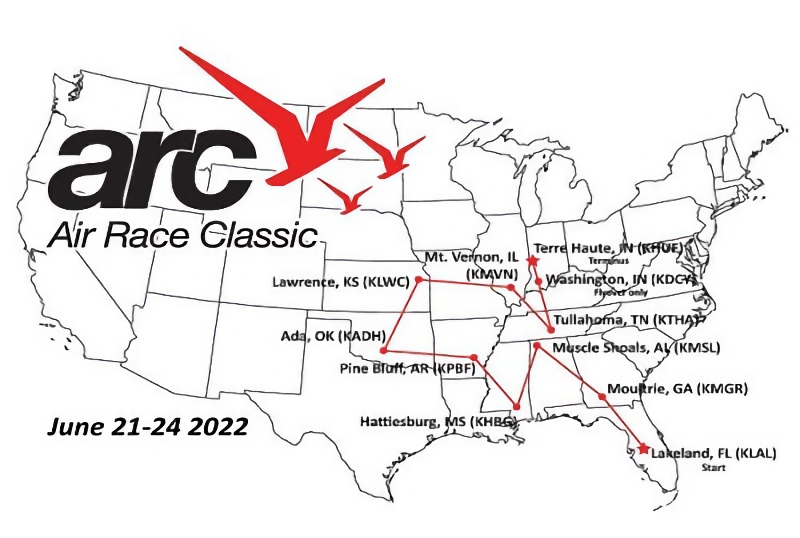 This year's 115 competitors include a team from the School of Aviation and Transportation Technology in Purdue University's Polytechnic Institute that consists of two pilots supported by a student ground crew team that will help them stay on course, avoid weather issues, and follow the VFR requirement.
Comprised of seniors and a recent graduate, the Purdue Air Race Classic team faces off against experienced teams ranging in age from 17 to 93 years old.
More information can be read at the Purdue University Polytechnic Institute.