ELNORA – The Daviess County Fair kicks off on Tuesday, June 21 in Elnora.
The fair runs through Saturday the 25th.
Lots of fair food favorites will be available and carnival rides and games presented by James Gang Amusements.
The fair will kick off with its fair parade on Tuesday at 5:30 p.m. with the parade lineup starting at 5 p.m.
The Miss Daviess County pageant begins at 6:30 p.m. Tuesday. The Little Miss and Mister Pageant will take place on Wednesday at 6:30 p.m.
Thursday will feature a performance by Nashville Recording Artist Dillon Carmichael at 8 p.m. Tickets are on sale now for $25 at Eventbrite. Click here to buy tickets.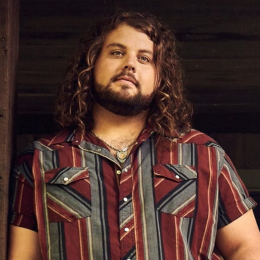 On Friday, June 24 at 7:30 p.m Full Throttle Monster Trucks will entertain the crowd.
Tickets will be $15 for adults, $10 for 12-6 and everyone under 5 is free. Five big trucks will participate; Bugzilla, Never Satisfied, Monkey Business, Stomper, and American Scout.
They will be competing in three competitions to include a wheelie contest, racing, and the fan-favorite freestyle.
There will be also be a free Pit party at 5:30 where you can see the trucks up close and meet the drivers, so be sure to plan to come out early.
For more information on the Daviess County Fair, check out the fair's Facebook page.