MITCHELL – During the Mitchell City Council meeting Monday night, council members reviewed multiple items that would affect the community.
After opening the bidding process for the Owner/Occupied rehabilitation project Community Grant Inspection, and receiving one offer, the bid was awarded to Eric Curtis of Jasper, IN.
The bid includes initial inspections for the five units of $350, $50 for a written report for needed specifications, and a $200 final inspection cost, at a total cost of $600 per unit.
The Council then discussed the need to continue the use of roadblocks in the City for organizations to receive monetary donations.
After discussion with the council and comments from multiple organizations, including the Kiwanis Club, Lions Club and the Mitchell Marlins swim club, it was decided to keep the roadblocks as long as they follow safety guidelines that can be discussed during a future meeting.
The council then moved on to discuss the 2022 Holiday Schedule by including Juneteenth to the official City Holiday list.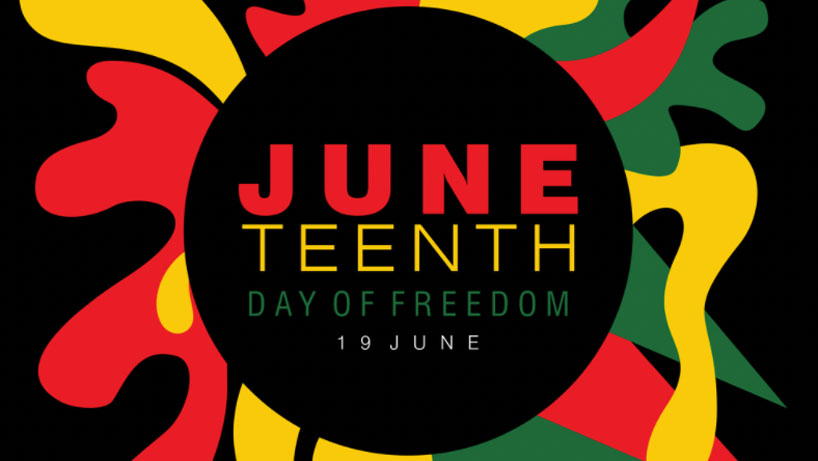 Juneteenth, also known as Freedom Day, Jubilee Day, Liberation Day, and Emancipation Day, commemorates the date the last group of those who were enslaved in the United States were informed of their freedom.
The Council then discussed the approval of the American Rescue Plan Act (APRA) fund Quotes and Invoices with the intent to place $17,000 to be used for the $8,500 maintenance fees. This was motion was tabled until the next meeting in March.
The council then discussed an issue on 13th and Main streets due to cars parking in front of businesses sticking out and blocking a part of the roadway and obstructing vehicles.
It was decided that parking lines would be added to the roadway to help avoid any issues with blocking the roadway, and the city will discuss with the businesses on helping to encourage customers to park within the lines.
A request was also made to include two handicap parking spaces on 9th Street and Bishop Boulevard to assist the residents who are phyciacally compromised or have health issues. This request was approved by the board.
During the Public Comment section, concerns over the travel safety on Hancock Street due to the winter storms was brought up and acknowledged by the council to work on clearing the roadway to make it safer for community members before adjourning.