INDIANAPOLIS — The State of Indiana was recognized as having one of the best overall digital experiences across all states by the Center for Digital Government (CDG) in the annual Government Experience Awards. The awards showcase and recognize the latest trends, best practices, and ideas around the evolving experience of government.
Indiana uses a variety of methods to interact with citizens and businesses, trying to meet them where they live. The state website, IN.gov, has had nearly 200 million visits in the past 12 months. Indiana has 250 state websites and 600 online services that visitors can utilize, including IN.gov self-help solutions, such as FAQs, a chatbot, and voice skills on Amazon Alexa and Google Home.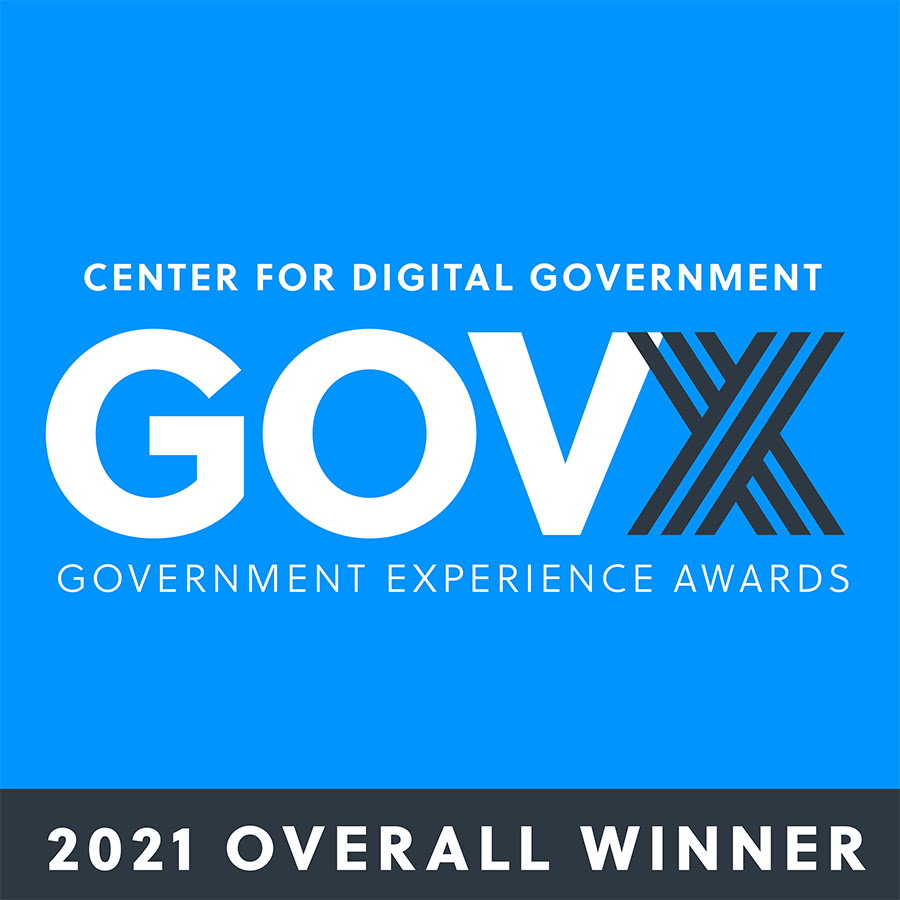 "We have made it a priority to provide and improve digital government services for more than a decade, but the pandemic greatly accelerated that push," Chief Information Officer Tracy Barnes said. "Digital services have the potential to improve the citizen experience and automate some business compliance processes. This recognition is a reflection of everyone's efforts throughout the State of Indiana to keep our online experience up-to-date and continuing to move forward."
The Government Experience Awards are for celebrating the achievements of and learning best practices from states, cities, and counties that have gone beyond the web to radically improve upon the experience of government and push the boundaries of how services are delivered.
In the five years of the competition, Indiana has placed second (2017), third (2018), first (2019), and fourth (2021). The state was ineligible to compete in 2020 after winning the preceding year.
"As state and local governments navigated another year of uncertainty — compounded by shifts in constituent expectations and the emergence of new technologies — the experience of government has remained a significant focus for leaders," said Dustin Haisler, Chief Innovation Officer for the Center of Digital Government. "This year, agencies demonstrated the importance of having an omnichannel strategy with an increased focus on enabling personalized experiences while balancing citizen and business privacy. We applaud the continued efforts state and local leaders have made to build constituent-centric digital experiences and look forward to seeing how these agencies adapt their digital services in the years to come."