(BEDFORD) – Librarians are inviting the Indiana University Bloomington campus and community to enjoy highlights from the collections of IU's world-class Lilly Library one last time before the building is temporarily closed for renovations later this year.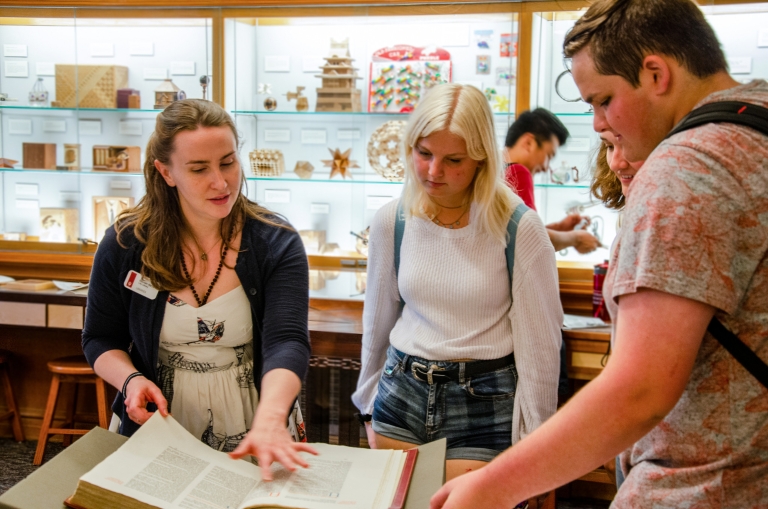 Barbara Brosher, of News at IU reports, several rare books, manuscripts, and literary artifacts will be on display during the Nov. 7 First Thursdays Festival. A few of those highlights include a volume of John James Audubon's "Birds of America," Thomas Jefferson's personal copy of the Bill of Rights and the first printed collection of William Shakespeare's plays.
"It will be a great time to see our full splendor on display," said Rebecca Baumann, head of public services for the Lilly Library.
Some portions of the Lilly Library's 8.5 million manuscripts and nearly half a million books will be unavailable when the building temporarily closes Dec. 6. The Board of Trustees approved the $12.4 million project earlier this year, which is supported by a $10.9 million grant from Lilly Endowment. The interior renovations will be the first major changes to the building since opening in 1960 to house IU's growing number of special collections, including Josiah K. Lilly Jr.'s donation of 20,000 rare books and 17,000 manuscripts.
In partnership with Lilly Library conservators and librarians, experienced technicians are preparing for construction by carefully relocating the library's irreplaceable collections to secure facilities.
"One thing a lot of people don't realize is how big this building is, and how big our collections are," Baumann said. "We've got seven stories, hundreds of thousands of books and manuscripts, and we've been here since 1960. We are making sure that all of our collections are relocated safely."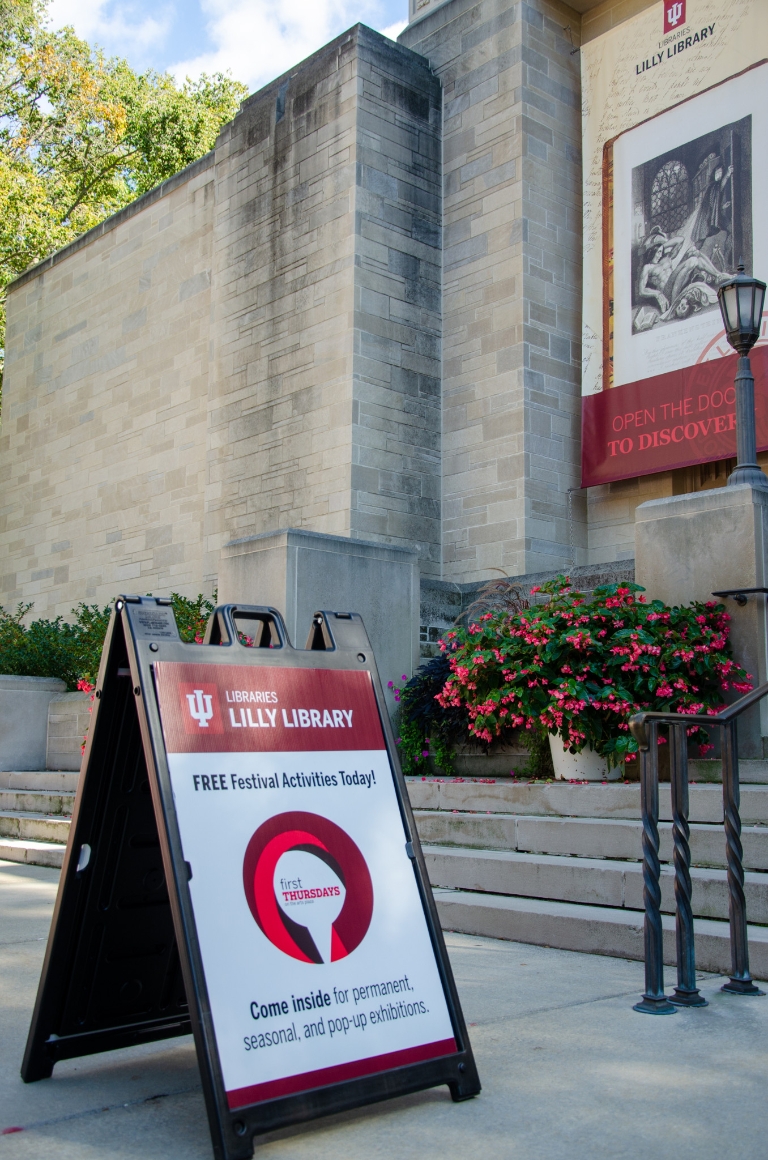 While some collections will be inaccessible until renovations are complete in 2021, a temporary reading room will open on the 10th floor of the East Tower at the Herman B Wells Library. This appointment-only space will allow access to many of the library's books and manuscripts, as well as space for some faculty to host class visits. Baumann said she and other librarians are in the process of curating a teaching collection that will be available during the transition.
"Personally, I'm really excited to start showing some different things," she said. "I love so many books in our collections that people don't know we have or don't think to ask about."
Librarians will continue to digitize available materials for researchers while renovations are underway, but the services will be suspended starting Nov. 6 while staff members move to Wells Library.
The limited access to materials and services is necessary due to the scope of the Lilly Library renovations. Upgrades will be made to the building's mechanical systems, lighting, technological equipment, and fire protection and security systems. Baumann said the changes will result in increased accessibility and updated classroom space that will allow students, faculty and the community to more easily explore the Lilly Library's treasures for decades to come.
"We're trying to help people keep in mind that the long-term goal will be worth temporary reduced access," she said.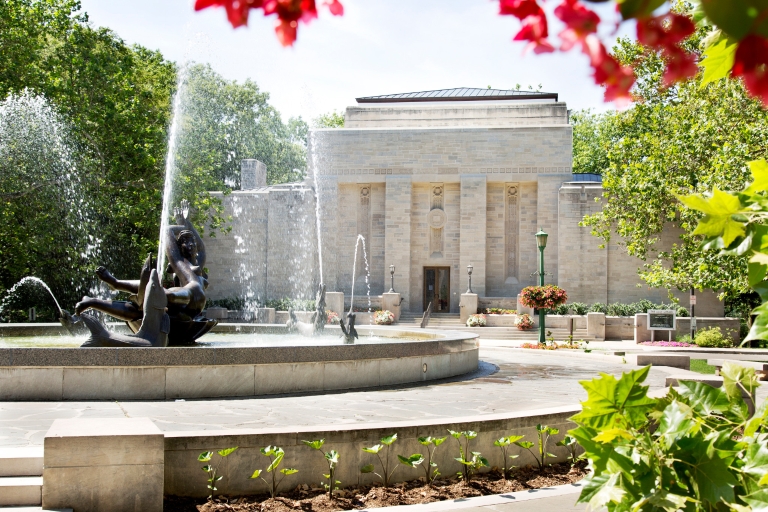 Construction is expected to take between 12 and 16 months, so the Lilly Library will remain closed through a portion of 2021.
The Lilly Library launched a fresh website this fall that will help keep the materials visible while its building is closed. The website also has a full list of collections that will be unavailable during that time, as well as a list of Frequently Asked Questions about the renovation.
Through Dec. 6, the Lilly Library Reading Room will be open with limited access by appointment only. All public galleries will remain open during regular operating hours until that date. Anyone who wishes to have a last look at the library before renovation is invited to attend a gallery tour with librarians any Friday at 2 p.m. between now and Dec. 6, or visit from 5 to 8 p.m. during the Nov. 7 First Thursdays Festival.
Information News at IU, https://news.iu.edu